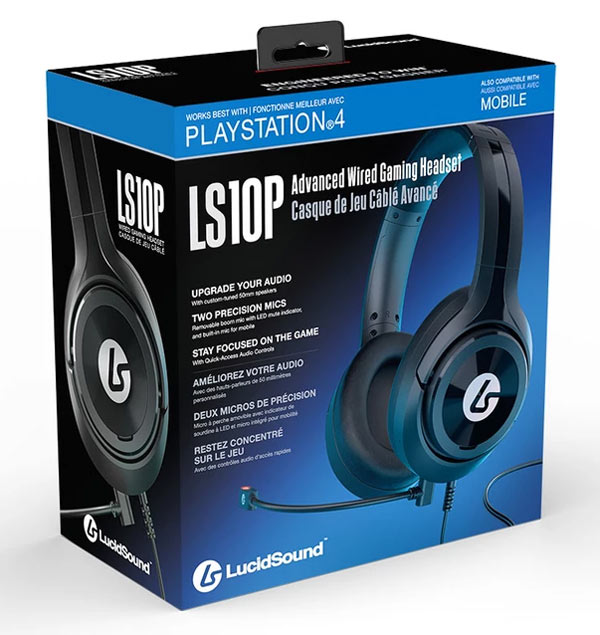 LucidSound LS10P Headset Review
I have been spending a lot of time recently playing Borderlands 3 on my PS4.  I have 6 friends playing Borderlands 3 with me on their PS4's as well.  Borderlands offers a fantastic Drop-In / Drop-Out Coop system that makes it a great game to play online with remote friends. So, I am always in need of a good headset when I'm playing Borderlands.
I often use a PlayStation Platinum Wireless Headset.  It works great, when you remember to charge the batteries!  After a long night of gameplay, it is not always easy to remember to recharge the headset, and/or even turn off headset.  I often find myself with a dead headset the next day.  And that's where a Wired Headset can be a thing of beauty.  A Wired Headset plugs directly into your PS4 Controller, and poof, you are in business!  No charging anything! You simply plug it in, and off you go!
Let's have a look at the Lucidsound LS10P.
Pojo Note for new Xbox users:  This headset will work fine if you are using the controller that came with your Xbox One X.  You you should not need the Xbox chat adapter.  The new Xbox controllers have a standard 3.5 headset jack built in.  
LS10P Headset Features
PREMIUM AUDIO – Custom-tuned 50mm speakers with state-of-the-art neodymium magnets provide deep bass and clear highs.
DESIGNED FOR PS4 – Plush earcups, lightweight frame and over-ear design for comfort during long play sessions.
EASY TO USE AUDIO CONTROLS – Adjust game and chat volume with the easily accessible on-ear controls.
LONG CABLE FOR WIRED FREEDOM – 4 ft., 3.5 mm cable. Connect to your controller or mobile device.
CRYSTAL-CLEAR CHAT WITH DUAL MICS AND VERSATILE COMPATIBILITY – Dual microphone design offers a flexible boom mic for intense online gameplay. Remove the boom mic to use the integrated mic for mobile. Connect to your Xbox, PS4, PS4 Pro, PC, Mobil, Tablet via the 3.5mm cable.
MIC MUTE LED INDICATOR – LED indicator shows when mic is muted.
Our Impressions
As I mentioned above, my test game for the LS10P was Borderlands 3, during a gaming session with my friends.  I fired up Borderlands, and then plugged in the headset once in game.  
This headset worked flawlessly from first connection.  I plugged the LS10P headset into my PS4 controller, and the headset was instantly recognized – and the sound and microphone transitioned from my TV/Stereo to the headset.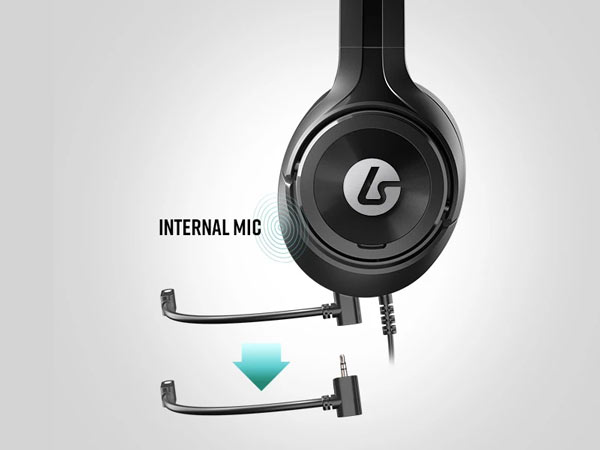 I opted to use the flexible Boom Mic during GamePlay.  I asked my buddies how I sounded, and they all said I sounded fantastic.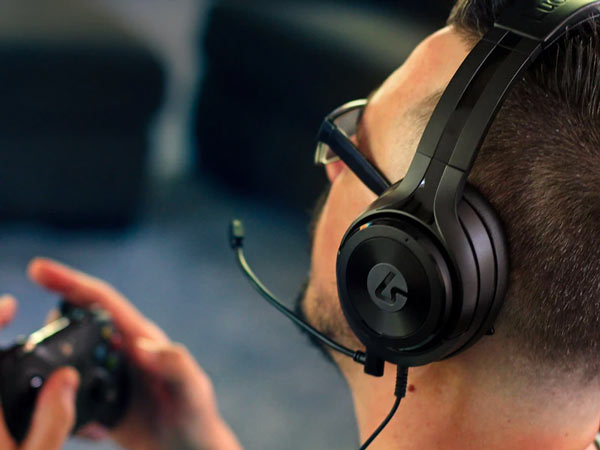 The next thing I need to mention is how dang comfortable these LS10P's are, especially if you wear glasses!  I wear glasses, and my Playstation Platinum Headset smashes the temples of my eyeglasses into the sides of head.  Don't ask me why, but I just sort of put up with the Platinum Headset pain.  But these LS10P's are crazy comfortable for gamers wearing glasses.  You can wear this headset for hours and you forget it is even on your head.  Big Thumbs Up in the Comfort Department.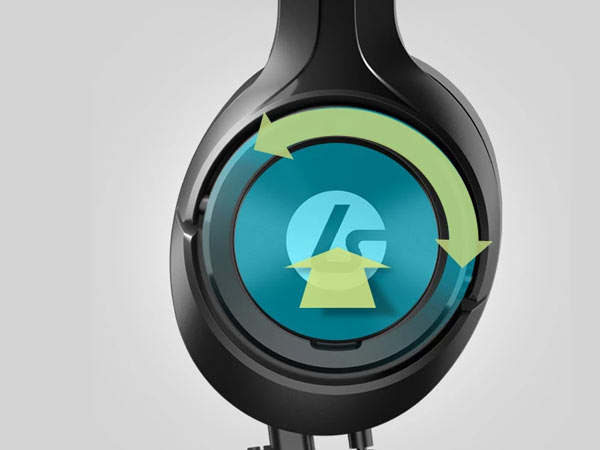 The Volume Control on these LS10P's is very cool. You simply rotate the outside of the ear cup clockwise or counterclockwise to adjust the volume.  And you can push the knob in/out to mute/unmute your microphone.  Sweet!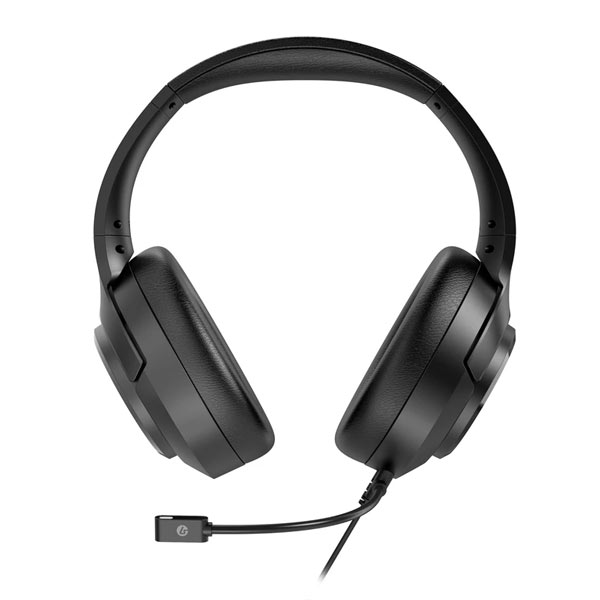 The Sound is great.  I had no problems hearing my friends in game. I had no problems hearing the game's dialogue.  And the game's music sounded great as well.  This a stereo headset. These LS10P's do not provide 3D Audio, but not a lot of games support 3D audio anyway.    
Final Thoughts
This is an easy headset to recommend.  The LS10P is extremely comfortable, sounds great, and is very simple to use. 
And the Price is Right!  This headset retails for $59.99, and it is an easy to find Headset!  These LS10P's are sold locally at nearby Target Stores, and at Amazon.com.  
The only caveats are that this is a wired headset, and this is a stereo headset.  But, you will easily spend $100 – $300 on wireless/surround-sound headset, and breaking the bank is not always necessary to enjoy a good video game with your friends.