Pojo's Yu-Gi-Oh News <![if !vml]>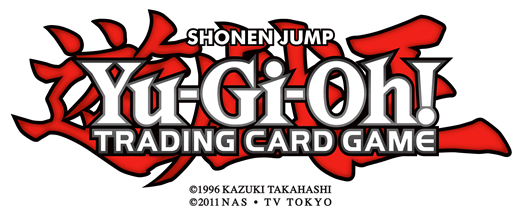 <![endif]>
DRAGONS ABOUND IN NEW Yu-Gi-Oh! TRADING CARD GAME 2015 MEGA-TINS
El Segundo, Calif. (September 9, 2015) – Yu-Gi-Oh! TRADING CARD GAME (TCG) Duelists clamoring for more awesome cards to add to their portfolios are in luck as Konami Digital Entertainment, Inc. (KONAMI), the manufacturer of the multiple world record-holding Yu-Gi-Oh! TCG, unveils the 2015 Mega-Tins on September 18. Back by popular demand, the 2015 Mega-Tins deliver a fantastic compilation of cards, featuring cards taken from a year's worth of booster sets, several brand-new cards, and a handful of valuable variant cards – making this a set that is perfect for both beginning players and for seasoned Duelists.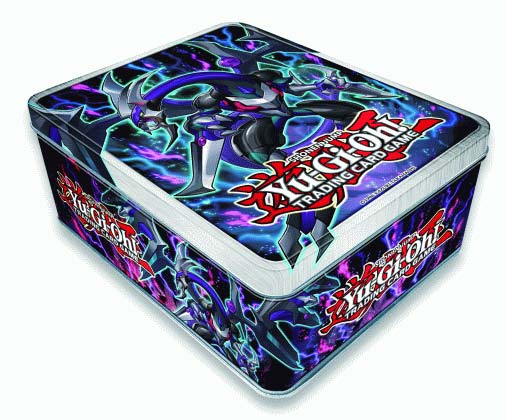 Two cool Tin designs will be available for players, one featuring Odd-Eyes Pendulum Dragon and the other featuring Dark Rebellion Xyz Dragon. Both monsters are from the newest generation of the Yu-Gi-Oh! TV series, Yu-Gi-Oh! ARC-V, and are each available in their respective Tins as a valuable Platinum Secret Rare!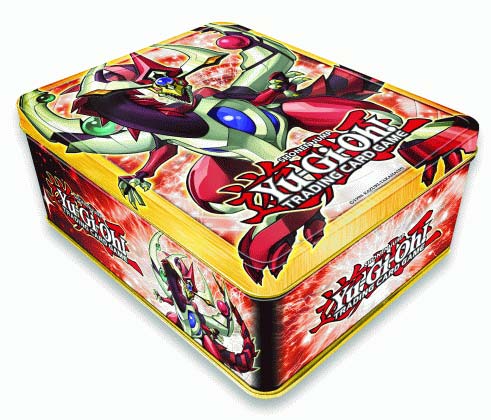 Each Tin includes three 16-card Mega-Packs, each containing 12 Commons, 1 Rare, 1 Super Rare, 1 Ultra Rare, and 1 Secret Rare with cards taken from past releases of booster sets including Primal Origin, Duelist Alliance, The New Challengers, and Secrets of Eternity. The Odd-Eyes Pendulum Dragon Tin also contains one Super Rare Elder Entity Norden and one Super Rare Majesty's Fiend. The Dark Rebellion Xyz Dragon Tin contains one Super Rare Old Entity Hastorr and one Super Rare Castel, the Skyblaster Musketeer. This will be the only Tin release this year so Duelists will want to get both designs before they sell-out. Each Tin will be available at retailers nationwide for $19.99 MSRP. Each Tin is sold separately.