Pojo's Yu-Gi-Oh News <![if !vml]>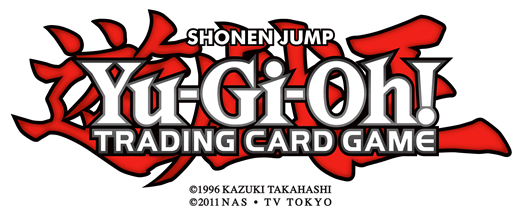 <![endif]>
KONAMI DIGITAL ENTERTAINMENT DEBUTS Yu-Gi-Oh! TRADING CARD GAME WORLD SUPERSTARS TO DUELISTS EVERYWHERE
El Segundo, Calif. (April 7, 2015) – Konami Digital Entertainment, Inc. (KONAMI), a leader in the trading card game category, tapped into its international card cache for the release of the Yu-Gi-Oh! TRADING CARD GAME (TCG) World Superstars booster set. World Superstars springs onto the global scene April 17.
Featuring an all-foil set, World Superstars collects 50 cards previously available only in Japan and Korea. With dozens of new cards from the Yu-Gi-Oh! ZEXAL era, Duelists can now boost the power of their Xyz Monsters like never before, with new Chronomaly, Star Seraph, Heroic Challenger, Gagaga, and Galaxy cards.
For Duelists who may be tired of counting-up all those Xyz Monsters, fear not, they can also get their hands on new anti-Xyz weapons! Pendulum cards can be protected with Pendulum Impenetrable, and even "Number" monsters can be bounced back to the Extra Deck with Numeral Hunter.
Adding to the special allure of this set, World Superstars contains a unique bonus for collectors. Every year, eight finalists at the Yu-Gi-Oh! TCG World Championship win special prize cards created especially for that event. Included in this set are reprints of both prize cards from the 2012 World Championship in Tokyo: Legendary Dragon of White and Legendary Magician of Dark! These cards are too powerful to allow in regular play, but give a modern Xyz spin to two famous monsters from the dawn of Dueling, and make a great addition to any Duelist's card collection.
Each five-card World Superstars pack contains four Super Rares and one prismatic Secret Rare (a special version of Secret Rare not seen in many years) for an MSRP of $3.99.
The World Superstars booster set contains 52 cards:
34 Super Rares
18 prismatic Secret Rares