Pojo's Yu-Gi-Oh News
<![if !vml]>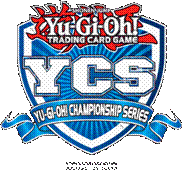 <![endif]>
ANGEL ASCENCIO CELEBRATES WIN AT Yu-Gi-Oh! CHAMPIONSHIP SERIES IN SAN DIEGO, CALIFORNIA
El Segundo, CA (April 8, 2013) – Hundreds of Yu-Gi-Oh! TRADING CARD GAME (TCG) players from the Western United States and Mexico converged in "America's Finest City" this past weekend to participate in the Yu-Gi-Oh! CHAMPIONSHIP SERIES (YCS), a premier-level Yu-Gi-Oh! TCG event from Konami Digital Entertainment, Inc. (Konami).
From Deck-building clinics for the novice player to the more competitive Main Event, the San Diego Convention Center was abuzz with anticipation and energy as Yu-Gi-Oh! TCG Duelists prepared to take on their peers during the two-day event. Saturday's early rounds brought a new sealed-Deck format to day one – using Battle Pack: Epic Dawn booster packs, players constructed their Decks on the spot. Moving into Sunday, Duelists were able to use their own well-worn Decks, each hoping that it would be strong enough to take them to the Final Round.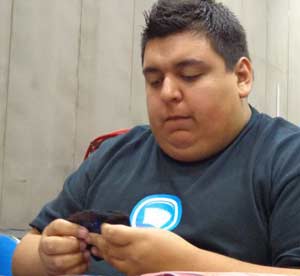 As Sunday's Final Round neared, the players were pulling out all stops but only two advanced to the Champion's table where Angel Ascencio and Michael Steinman prepared to battle for the ultimate title of YCS Champion. The two top Yu-Gi-Oh! TCG Duelists did not disappoint the crowd as Duel after Duel proved that the duo was indeed the best representation of the weekend's other impressive participants.

Ascencio was confident that his Merlantean Deck would take him to the Champion's circle, while Steinman was feeling just as assured with his Bear Deck. Both players displayed some unique strategies and showcased the depth of the Yu-Gi-Oh! TCG. But when the Final Round concluded, it was Ascenscio that emerged victorious as the new YCS Champion!

In addition to the title of Champion, the winners also earned an amazing set of prizes that included an Ultra Rare Digvorzhak, King of Heavy Industry YCS Prize Card, an exclusive YCS Top Cut Mat, an invitation to the 2013 World Championship Qualifier tournament on July 13-14 in Chicago, Illinois and much more!
Additionally, on Saturday, Kenny Zhou (for Duelists born 2000 or later), from Indio, California, deftly out-played his Yu-Gi-Oh! TCG peers to earn a special Dragon Duel Champion's Medal, a 2013 Regional Game Mat, a Regional Deck Box and an invitation to his region's 2013 Dragon Duel World Championship Qualifier. There, he can earn an invitation to the Dragon Duel World Championship to be played at the Yu-Gi-Oh! World Championship August 10-11 in Las Vegas, Nevada. On Sunday, Ben Leverett beat out a worthy bunch of competitors to earn the same high honors.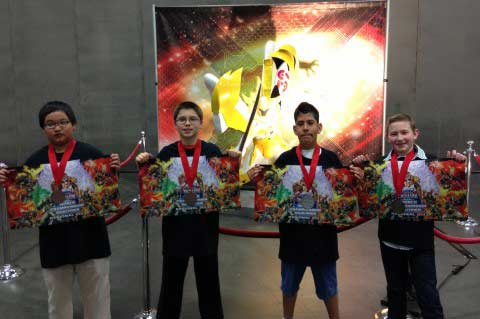 Dragon Duel Day 2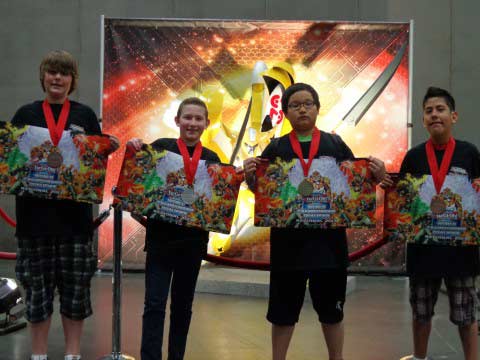 Dragon Duel Day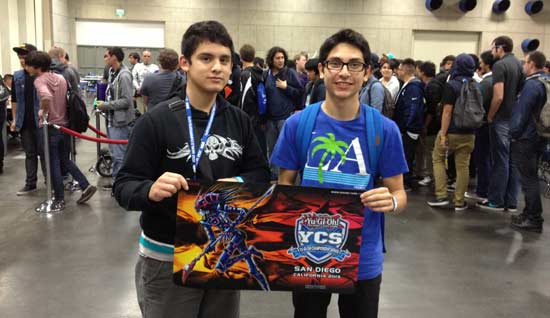 "Memo" and Michael Comaduran are the first to get their mats!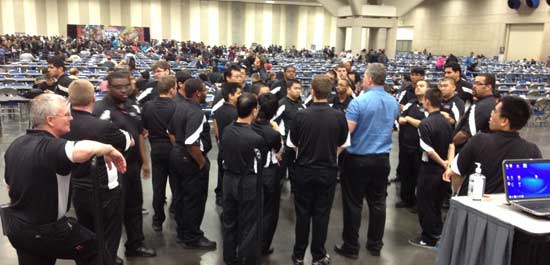 Judges Meeting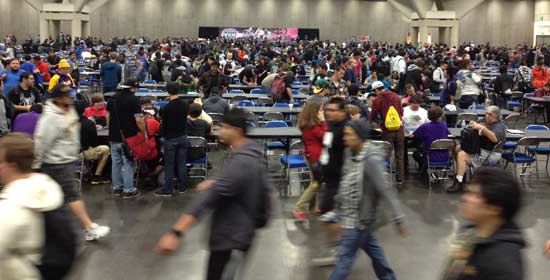 Crowd Shot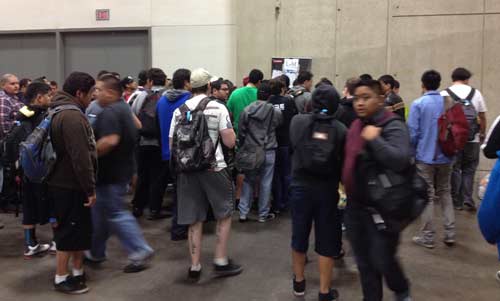 Round 1 Pairings Go Up