Pojo's Yu-Gi-Oh News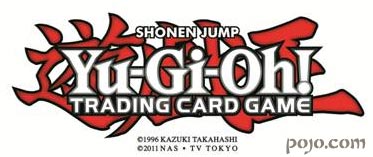 FLAUNT THEM IF YOU'VE GOT THEM WITH THE Yu-Gi-Oh!
TRADING CARD GAME DUELIST PORTFOLIO
El Segundo,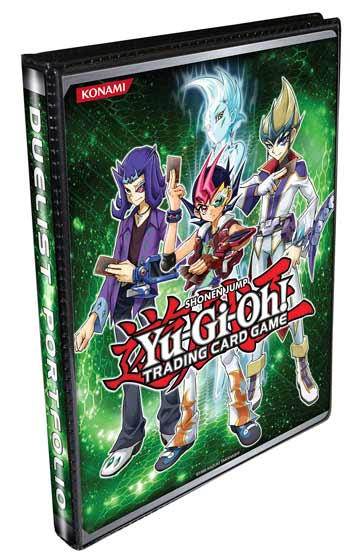 CA (January 15, 2013) – Yu-Gi-Oh! TRADING CARD GAME (TCG) Duelists anxious to flash their new cards to their friends will want to make the brand new 4-pocket Duelist Portfolio one of their first purchases in the New Year. Konami Digital Entertainment, Inc. (Konami) introduces a newly designed 4-pocket Duelist Portfolio on January 25th. The Duelist Portfolio is perfect for displaying and protecting a player's most treasured collection.
Featuring the electrifying characters from Yu-Gi-Oh! ZEXAL: Yuma, Astral, Kite and Shark, each Duelist Portfolio includes 20 pages with four pockets per page. That's enough space to proudly show off, and keep unblemished, 160 Yu-Gi-Oh! TCG cards! The Duelist Portfolio will be available for MSRP $7.99 each.