Pojo's Yu-Gi-Oh News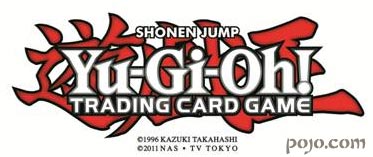 KONAMI DIGITAL ENTERTAINMENT
BRINGS BACK HOBBY EXCLUSIVE GOLD SERIES WITH A BRAND NEW TWIST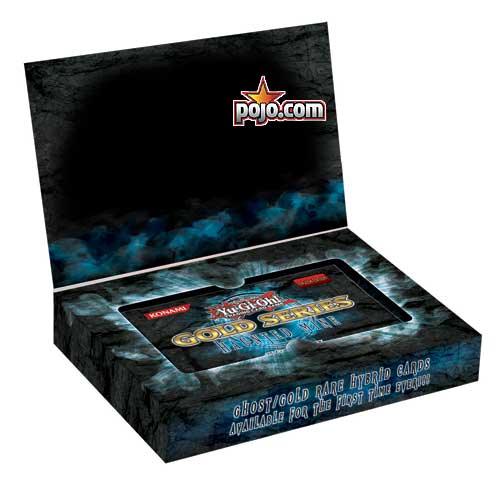 Ghost/Gold Hybrid Cards Released for the First Time Ever
El Segundo, CA (May 24, 2012) – Every year,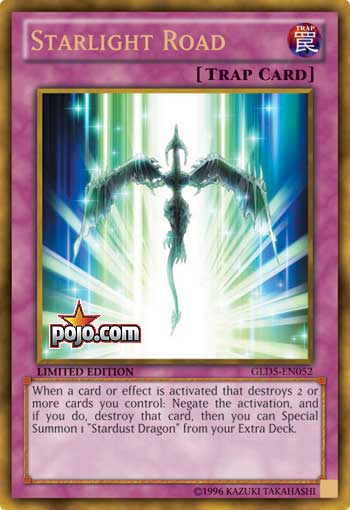 Konami Digital Entertainment, Inc. (Konami) rewards the hobby channel with a content-packed release just for them. Gold Series: Haunted Mine, hitting store shelves on June 12th, is this year's Yu-Gi-Oh! TRADING CARD GAME (TCG) hobby exclusive. Each pack (MSRP $19.99) consists of one Ghost/Gold Rare card plus two standard Gold Rares and 22 Common cards.

Now containing an impressive 55 cards, Gold Series: Haunted Mine is the largest Gold Series set ever created. Another new twist this year will be six Ghost/Gold Rare hybrid cards to collect. These cards will have the luster of a Gold Rare, and the 3D holographic illustration of a Ghost Rare. The six Ghost/Gold Rares are: Blue-Eyes White Dragon, Gorz the Emissary of Darkness, Herald of Perfection, Naturia Barkion, Mystical Space Typhoon, and Solemn Judgment. This will be the first time ever that Spell and Trap Cards will be available with 3D holographic Ghost Rare artwork.
As in years' past, Gold Series: Haunted Mines will still have 'standard' Gold Rare versions of cards. This year's line-up is extremely impressive and will feature Fabled Grimro, Brionac, Dragon of the Ice Barrier, Starlight Road, Formula Synchron, and Karakuri Steel Shogun mdl 00X "Bureido" just to name a few.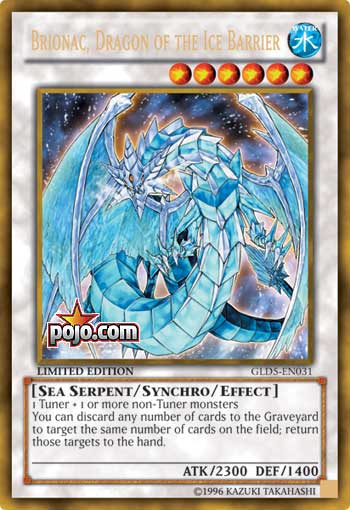 The themes found in this set include Zombies, Dark Scorpions, and Trap Monsters and were chosen to be compatible with the recently released Battle Pack: Epic Dawn to create an entirely new sealed pack play experience.



Each Gold Series: Haunted Mines pack contains 25 cards:
One Ghost/Gold Hybrid Rare Card
Two Gold Rare Cards
22 Common Cards
The Gold Series: Haunted Mines set contains 55 cards:
Six Ghost/Gold Hybrid Rare Cards
12 Gold Rare Cards
37 Common Cards
For more information on Gold Series: Haunted Mines, the Yu-Gi-Oh! TRADING CARD GAME or Konami, please visit www.yugioh-card.com or call 310-220-8630.