Pojo's Yu-Gi-Oh News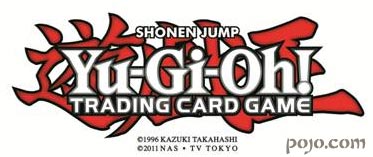 MICHAEL BALAN OUTDUELS TOP PLAYERS AT
100th Yu-Gi-Oh! CHAMPIONSHIP SERIES LONG BEACH MAIN EVENT
An Incredible Event to Celebrate an Incredible Milestone
El Segundo, CA (March 27, 2012) – Thousands of Duelists from the U.S., and around the world, jammed the Long Beach Convention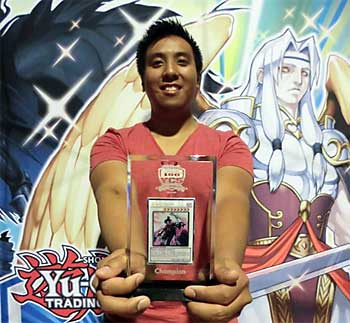 Center this past weekend with one goal in mind: winning the big trophy at the historic 100th Yu-Gi-Oh! CHAMPIONSHIP SERIES (YCS) held in Long Beach, CA.
However, after an eventful weekend of camaraderie and Dueling, it was the strategic play and craftiness of Henderson (Las Vegas), Nevada's Michael Balan that let him emerge victorious over the competition at the premier-level Yu-Gi-Oh! TRADING CARD GAME event, hosted by trading card game powerhouse, Konami Digital Entertainment, Inc. (Konami).
During the two-day event, YCS Long Beach burst with enthusiastic Yu-Gi-Oh! TCG Duelists young and old, all eager to put their Decks and strategies to the ultimate test. Round after Round was filled with expert play and fierce competition. During Sunday's playoff Rounds, the Duels got more intense as the day progressed and the Final Round was within sight. By the end of the day it was Balan versus Simon He from Manchester, United Kingdom at the Final Round table, battling for the title of Champion.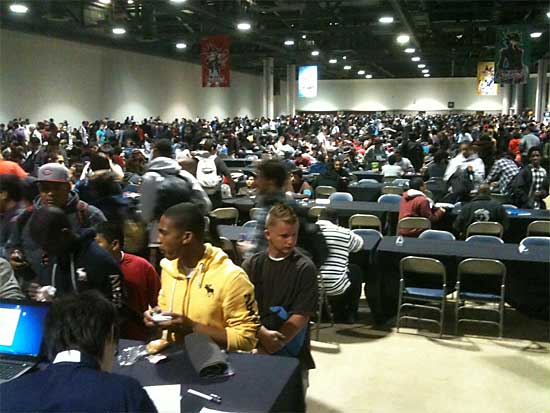 He brought his powerful Dino-Rabbit Deck to the table as Balan showcased his lethal Dark World Deck. Both competitors played masterfully, each displaying a solid knowledge and passion for the game but at the end of the Final Round it was Balan who was able to celebrate the win and be named YCS Champion of this milestone event. He won an Ultra Rare Blood Mefist YCS Prize Card, and an invitation to the 2012 World Championship Qualifier and more fabulous prizes.
Additionally, on Saturday, Brian Ahle (Lebanon, Illinois) won the Dragon Duel (for Duelists born 1999 or later) adeptly outplaying his Yu-Gi-Oh! TCG peers to earn a special Dragon Duel Champion's Medal, a Super Rare version of the Blood Mefist YCS prize card, a 2012 Regional Game Mat, a Dragon Duel T-Shirt, and an invitation to his region's 2012 Dragon Duel World Championship Qualifier, where he can earn an invitation to the inaugural Dragon Duel World Championship to be played at the Yu-Gi-Oh! World Championship to be held on August 11-12 in Tokyo, Japan. On Sunday, Jesse Dean Kotton (Toronto, ON, Canada) earned the same honors.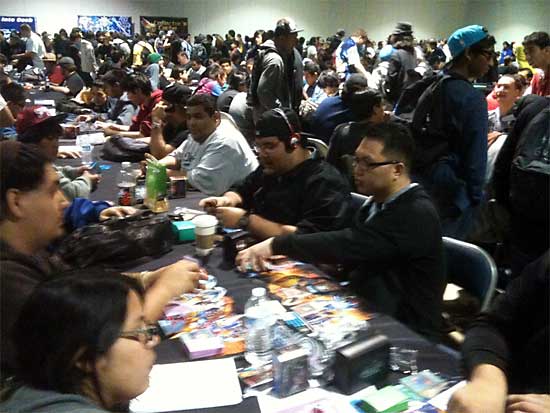 Pojo Note: 4,364 players entered this tourney!