Pojo's Yu-Gi-Oh News
<![if !vml]>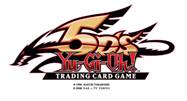 <![endif]>
YUGI & SLIFER TEAM UP ON KONAMI DIGITAL ENTERTAINMENT'S LATEST
Yu-Gi-Oh! TRADING CARD GAME CARD SLEEVES
El Segundo, CA (May 20, 2011) – Duelistshave been clamoring for Konami Digital Entertainment (Konami) to release its next set of Yu-Gi-Oh! TRADING CARD GAME (TCG) accessories and the time has now arrived.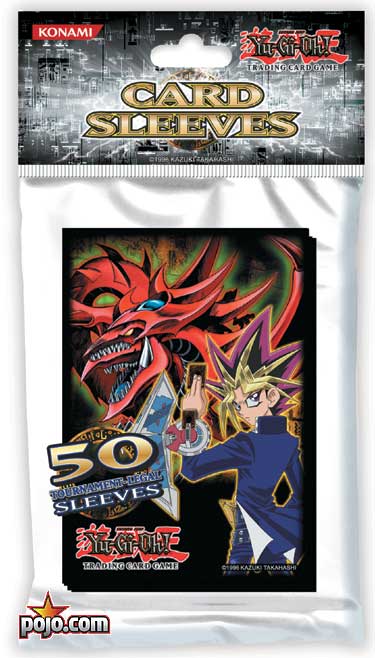 Konami is set to release its next accessory for Duelists, featuring legendary Duelist Yugi Muto and his first Egyptian God Card: Slifer the Sky Dragon. The Yugi & Slifer Card Sleeves hit store shelves nationwide on May 24.
These new high-quality card sleeves, based on the original Yu-Gi-Oh! animated series, celebrate the groundbreaking Battle City storyline by pairing up Yugi and his first of three Egyptian God Cards! Each $3.99 pack holds 50 Yugi & Slifer Card Sleeves.
The Battle City storyline remains one of the most popular Yu-Gi-Oh! stories ever told, which will give Duelists, new and old, extra initiative to run out to their favorite store and grab these Egyptian God Card inspired sleeves while they last. They also make a fantastic pair with the upcoming Yugi Game Mat or Yugi & Kaiba Game Mat, available separately in June's Gold Series 4: Pyramids Edition.