Pojo's Yu-Gi-Oh News
<![if !vml]>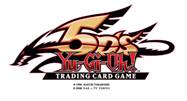 <![endif]>

KONAMI DIGITAL ENTERTAINMENT, INC. GIVES Yu-Gi-Oh! TRADING CARD GAME DUELISTS AN EARLY LOOK AT

DUELIST REVOLUTION AUGUST 7-8

Yu-Gi-Oh! TCG Sneak Peeks to be Held at Official Hobby Stores

EL SEGUNDO, CA – (July 6, 2010) –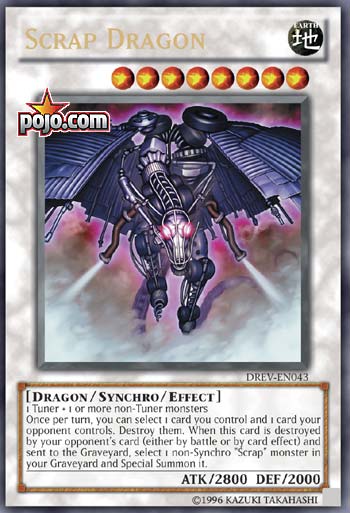 Getting a head start against an opponent is key to being a great Yu-Gi-Oh! TRADING CARD GAME (TCG) Duelist. Konami Digital Entertainment, Inc. (KDE) has just made it easier to jump start your Deck with its planned Duelist Revolution Sneak Peek on the weekend of August 7th at Official Tournament Stores (OTS).
Duelist Revolution (MSRP $3.99 per nine-card pack) will be released first at hobby stores participating in KDE's Sneak Peek extravaganza on August 7th and 8th. The Duelist Revolution booster set will be available nationwide at hobby stores and retailers on August 17th. Ask your local Official Tournament Store for details to make sure you don't miss this chance!
Duelists will want to be among the first to check out the new monsters in the latest Yu-Gi-Oh! 5D's TRADING CARD GAME booster set – Duelist Revolution! This 100-card booster set comes jam packed with all new Unicorn, Scrap, Amazoness, and Fusion Monsters - including Yusei's 3200 ATK Dragon Knight Draco-Equiste. Duelist Revolution also includes many cards that work great with the cards from other recent sets like Hidden Arsenal 2 and Gold Series 3! Every Duelist will receive a limited edition Ultra Rare participation card and have the chance to win an exclusive Duelist Revolution Game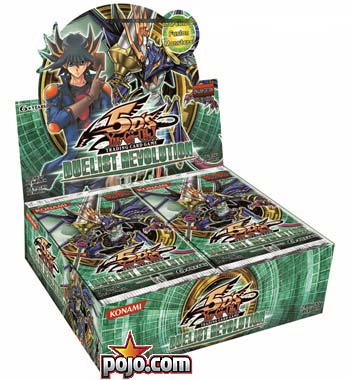 Mat.

KDE has created kits specifically for store owners hosting Yu-Gi-Oh! TCG sneak peek events. Each kit includes support for 16 players:

<![if !supportLists]> ˇ <![endif]> 80 Duelist Revolution booster packs<![if !supportLists]>
ˇ <![endif]> 16 Ultra Rare participation cards <![if !supportLists]>
ˇ <![endif]> Two Game Mats<![if !supportLists]>
ˇ <![endif]> 16 Info Cards for players

The Yu-Gi-Oh! 5D's animated series can be seen in the United States Monday through Saturday on Cartoon Network, and Saturday mornings on TheCW4Kids block. For more information on Konami Digital Entertainment, Inc., the Yu-Gi-Oh! TRADING CARD GAME or Duelist Revolution, please visit www.yugioh-card.com or call 310-220-8630.