<![if !vml]>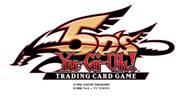 <![endif]>
Konami Digital Entertainment, Inc. Adds Duelist's Picks to New
Yu-Gi-Oh! 5D's TRADING CARD GAME "Turbo Packs"
Turbo Packs to be given to Duelists for Participating in
Yu-Gi-Oh! TRADING CARD GAME Official Tournament Events
El Segundo, CA – (August 11, 2009) – The Duelists have spoken loud and clear. After conducting an online poll at www.yugioh-card.com earlier this year on what Yu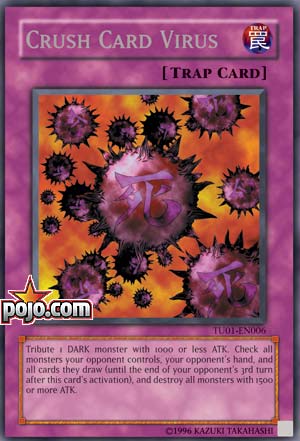 -Gi-Oh! TRADING CARD GAME (TCG) enthusiasts wanted to see in the new Turbo Pack, the successor to the former Tournament and Champion Packs, Konami Digital Entertainment, Inc. (KDE) has responded. The excitement will begin in August when Duelists open the first packs and see which cards made the final cut.
Turbo Packs are produced exclusively as a participation prize for Official Tournament Stores. Qualified stores will be able to begin ordering Turbo Packs for use in their in-store events beginning on August 10.
"We wanted to open up dialogue with Duelists and let them have a voice in shaping the first Yu-Gi-Oh! TRADING CARD GAME Turbo Pack," added Kevin Tewart, senior research & development manager for Konami Digital Entertainment, Inc. "This new Turbo Pack is really the Duelists' creation and was designed to help both veteran players and players new to the Yu-Gi-Oh! TCG make stronger decks."
Turbo Packs will have foil versions of popular cards that were previously available only as non-foil commons or rares. The complete 20-card set of Turbo Pack will include one Ultra Rare, four Super Rares, six Rares and nine Commons. It has been suggested that an additional surprise may also be included.