<![if !vml]>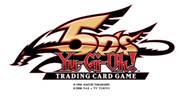 <![endif]>
KONAMI DIGITAL ENTERTAINMENT, INC. Waxes Nostalgic With
Yu-Gi-Oh! 5D's TRADING CARD GAME DUELIST PACK™ - YUGI
New Duelist Pack Brings Yugi Muto's Most Powerful Cards Together in One Strong Release
World's Most Popular TRADING CARD GAME, Yu-Gi-Oh!, Has Sold More Than 20 Billion Cards Since 1998
El Segundo, CA (July 07, 2009) – The all new Yu-Gi-Oh! TRADING CARD GAME (TCG) Duelist Pack™ – Yugi –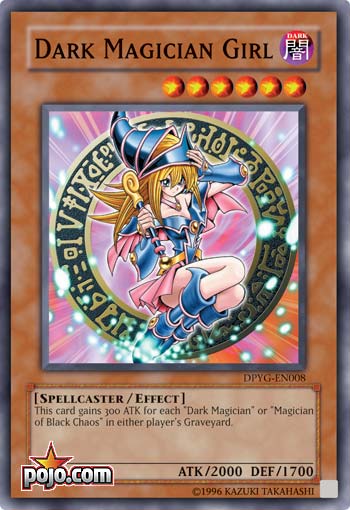 from Konami Digital Entertainment, Inc. (KDE) will bring back memories of past Dueling glory and release, for the first time ever, select cards used by Yugi Muto in the hit original Yu-Gi-Oh! animated series. With all new art for classic favorites such as "Summoned Skull" and "Dark Magician Girl," Duelist Pack – Yugi – is sure to be a hit with both established and new Duelists. Duelist Pack – Yugi – is now available at both hobby and retail stores nationwide at a MSRP of $1.99 per six card Booster Pack (five game cards and one strategy card).

Tracing Yugi's Deck evolution from the first episode to the last, this 30-card set features the original monsters, Spells and Traps – now together for the first time in years – with new artwork for many cards, such as "Dark Paladin" and "Polymerization." Tournament caliber cards like the powerful and hard-to-get Trap Card "Mirror Force," a must-have for any tournament level Deck, and limited release cards such as "Marshmallon," make Duelist Pack – Yugi – an exciting and essential addition to any player's collection.
"Yugi's cards finally get the Duelist Pack treatment with this release," commented Kevin Tewart, Senior Research & Development Manager for Konami Digital Entertainment, Inc. "Duelist Pack – Yugi – will be popular with kids building their Decks and with established players wanting to add key tournament level cards. This Booster Pack is a perfect and an inexpensive way for them to get their favorite character cards in a Duelist Pack format."
The Yu-Gi Oh! 5D's animated series airs Saturday mornings on The CW 4Kids Network and now Monday through Saturday on Cartoon Network.