<![if !vml]>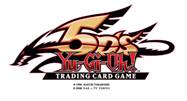 <![endif]>
KONAMI DIGITAL ENTERTAINMENT, INC. Yu-Gi-Oh! 5D's
TRADING CARD GAME DELIVERS Hidden Arsenal
JUST IN TIME FOR THE HOLIDAYS

EL SEGUNDO, Calif. – (November 19, 2009) – The wait is finally over! Konami Digital Entertainment, Inc. (KDE) will make available previously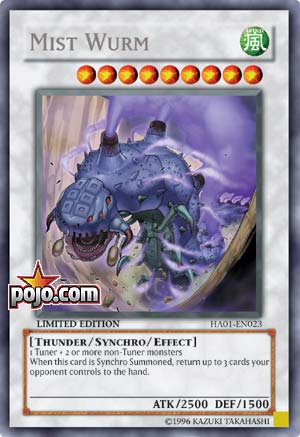 unreleased in the United States, Canada and Latin America, Yu-Gi-Oh! 5D's TRADING CARD GAME (TCG) Hidden Arsenal cards. Hidden Arsenal (MSRP $3.99) is a 30-card booster set of cards, most of which have only previously released in Japan.
Hidden Arsenal is the perfect unexpected pre-holiday gift for Duelists. Hidden Arsenal contains all of the unreleased cards from the first Yu-Gi-Oh! 5D's DUEL TERMINAL Japanese card series, including must-have powerhouse cards like "Brionac, Dragon of the Ice Barrier" and "Mist Wurm." Hidden Arsenal arms Duelists with new cards that will enable them to design five amazing Deck types: X-Sabers, Flamvells, Mist Valley, Worms, and Ice Barrier monsters.
Hidden Arsenal is available now at hobby stores and retail locations nationwide.
The Hidden Arsenal complete 30-card booster set features:
15 Super Rare Cards (4:1)
15 Secret Rare Cards (1:1)
Five foil cards per pack
The Yu-Gi-Oh! 5D's animated series can be seen in the United States Monday through Saturday on Cartoon Network. The original Yu-Gi-Oh! animated series can be seen Saturday mornings on TheCW4Kids block. For more information on Konami Digital Entertainment, Inc., the Yu-Gi-Oh! TRADING CARD GAME or the Hidden Arsenal booster, please visit www.yugioh-card.com or call 310-220-8630.