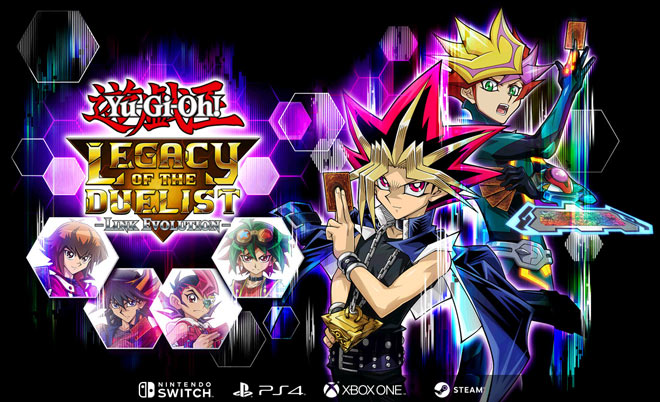 Yu-Gi-Oh! Legacy of the Duelist: Link Evolution Out Now for XBOX One, PlayStation®4 and Steam® (PC)
Duelists Across All Platforms Will Have Access to All-New Content in This Digital Store Exclusive at SRP $39.99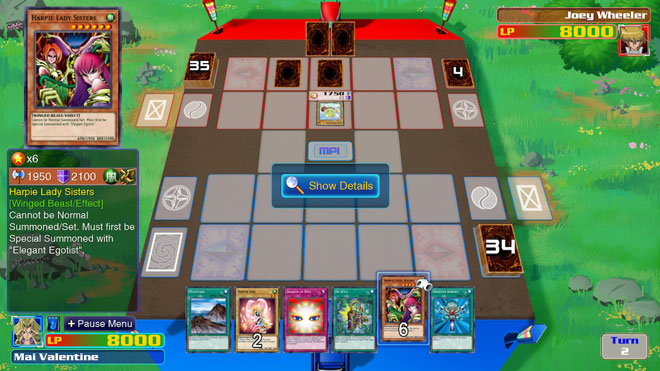 Konami Digital Entertainment, Inc. today announced that Yu-Gi-Oh! Legacy of the Duelist: Link Evolution is now available as a digital exclusive on the PlayStation Store, XBOX One Marketplace and Steam Store at SRP $39.99. With more than a half-million units shipped on Nintendo Switch™ since its platform exclusive launch in Summer 2019*, the Yu-Gi-Oh! universe welcomes new Duelists to enter the fray on new platforms.     
Experience more than 20 years of Yu-Gi-Oh! history with Yu-Gi-Oh! Legacy of the Duelist: Link Evolution and relive the stories from the original animated Yu-Gi-Oh! series through the virtual world of the Yu-Gi-Oh! VRAINS animated series, complete with all-new Duels, story content and characters!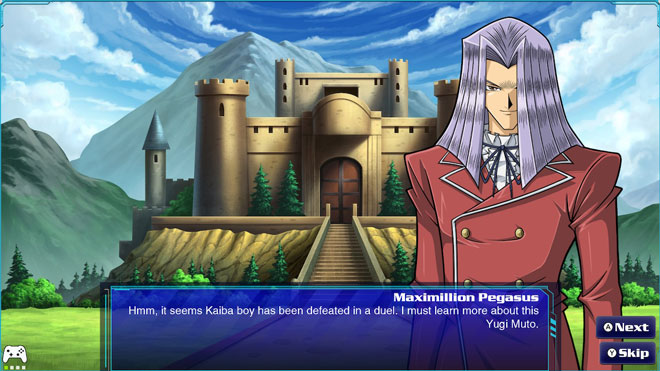 Build your Deck and take on the most iconic Duelists from the Yu-Gi-Oh! universe. Dueling strategies will ascend to new heights with more than 10,000 cards including the recently released Crystron Halqifibrax, Apollousa, Bow of the Goddess and I:P Masquerena.
* Duelists already playing on Nintendo Switch™ can download all post-launch content as a free update.
Check out our review of the Nintendo Switch version from September 2019 right here.
Visit the Yu-Gi-Oh! Legacy of the Duelist: Link Evolution web page for more information: https://www.konami.com/yugioh/lotd_le/us/en/.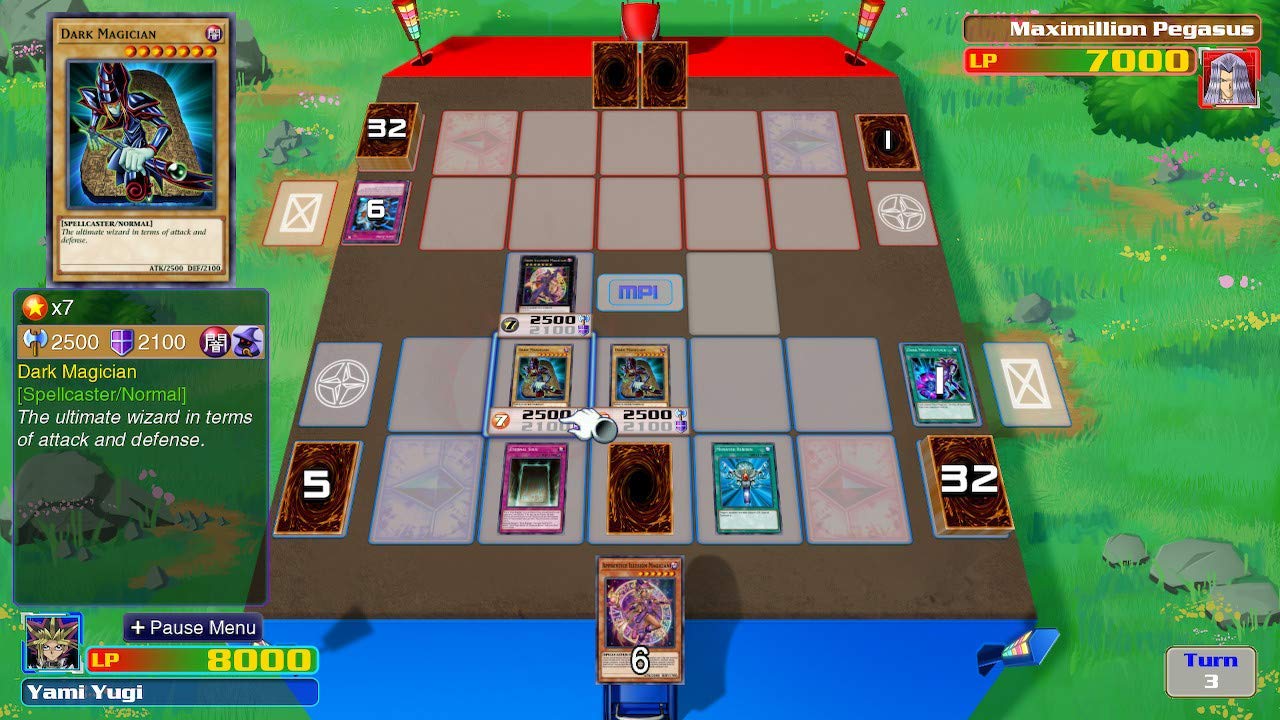 The Yu-Gi-Oh! series is based on the manga Yu-Gi-Oh! (by Kazuki Takahashi), which was serialized in SHUEISHA Inc.'s Weekly Shonen Jump magazine from 1996 and is now on the sixth iteration of the "Yu-Gi-Oh!" animated series (currently airing on TV Tokyo-affiliated channels). KONAMI released the first console game in 1998, and the series, including the trading card game, is still enjoyed by countless customers worldwide. KONAMI continues to develop and distribute a wide range of Yu-Gi-Oh! content to deliver the fun and excitement of the series to customers around the globe.
Check out the official Yu-Gi-Oh! Legacy of the Duelist: Link Evolution launch trailer here: https://youtu.be/TrBkHLTXEv8