Hi Pojo!
What's easier to find than [looks at calendar, it's Pokémon First Partner "Kalos" release day!] the Kalos First Partner Pack I'll be seeking later today? BIGFOOT! Squishmallows, that is. Here we have the highly coveted Bigfoot Benny Squish, thanks to Learning Express (which is limiting purchase to one Squish per customer per shipment to keep those pesky scalpers at bay; alas, Pokémon cards are a much bigger problem).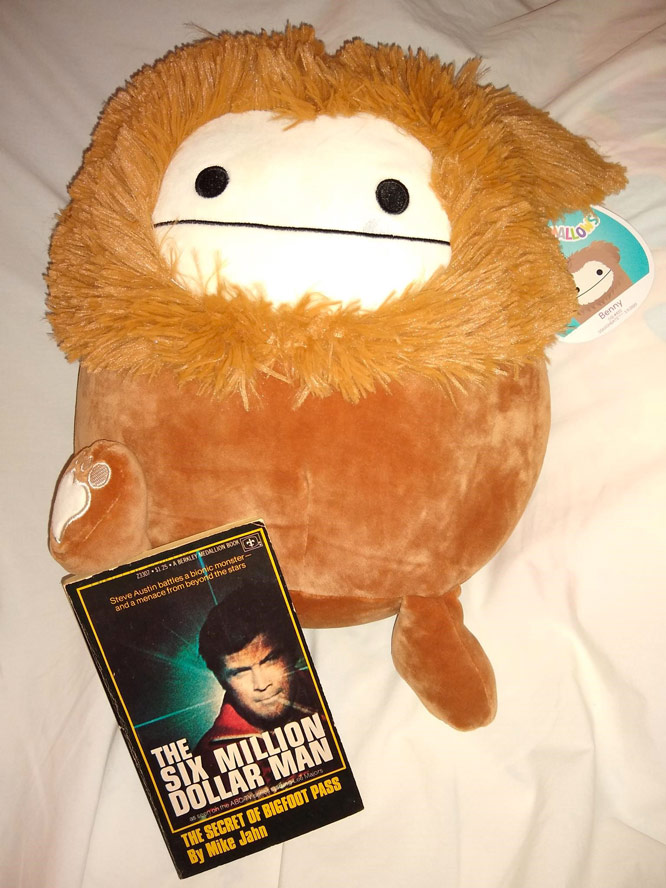 Anyhow, on a more positive note, you can find the brand new Scorbunny plush at Build-a-Bear available online and in-store while supplies last! What a handsome bunny!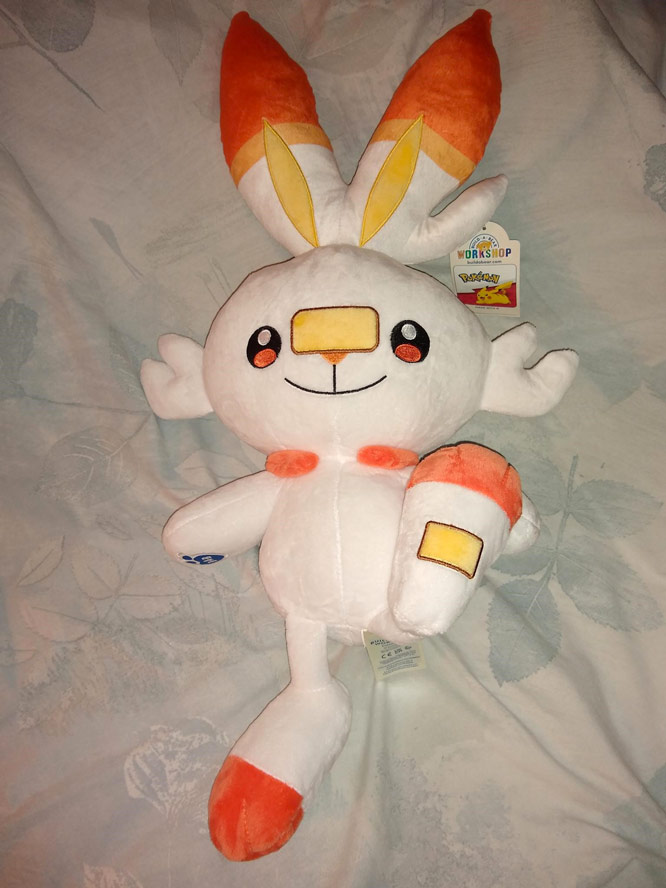 I know Build-a-Bear supplies of Animal Crossing plush have sold out quickly, but as a closing note, because fandoms intersect, I've found this amazing Isabelle lamp at Target in-store while Squish hunting, it was restocked last week but sure this will go quickly! Too cute!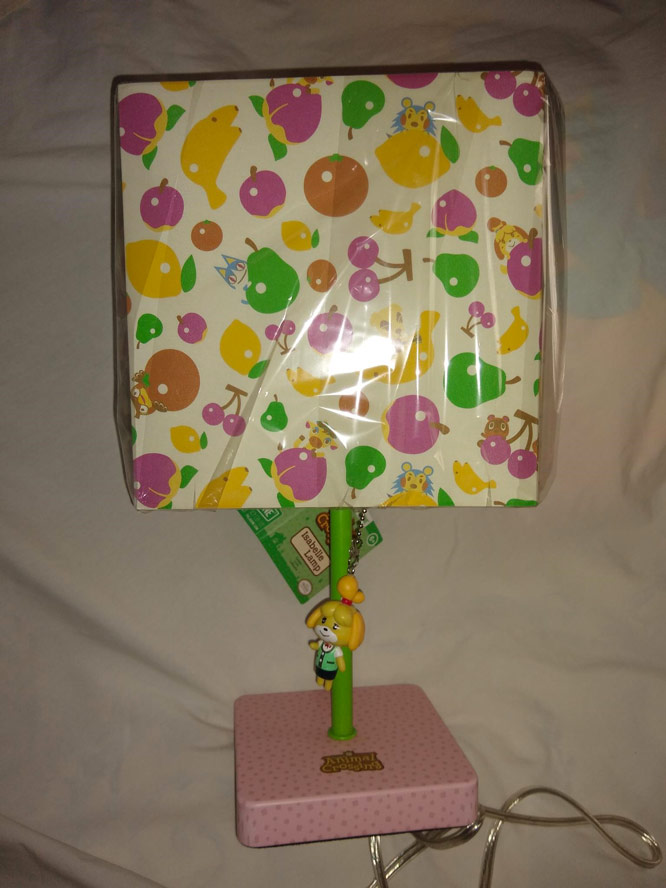 Pika! Score!
Loretta