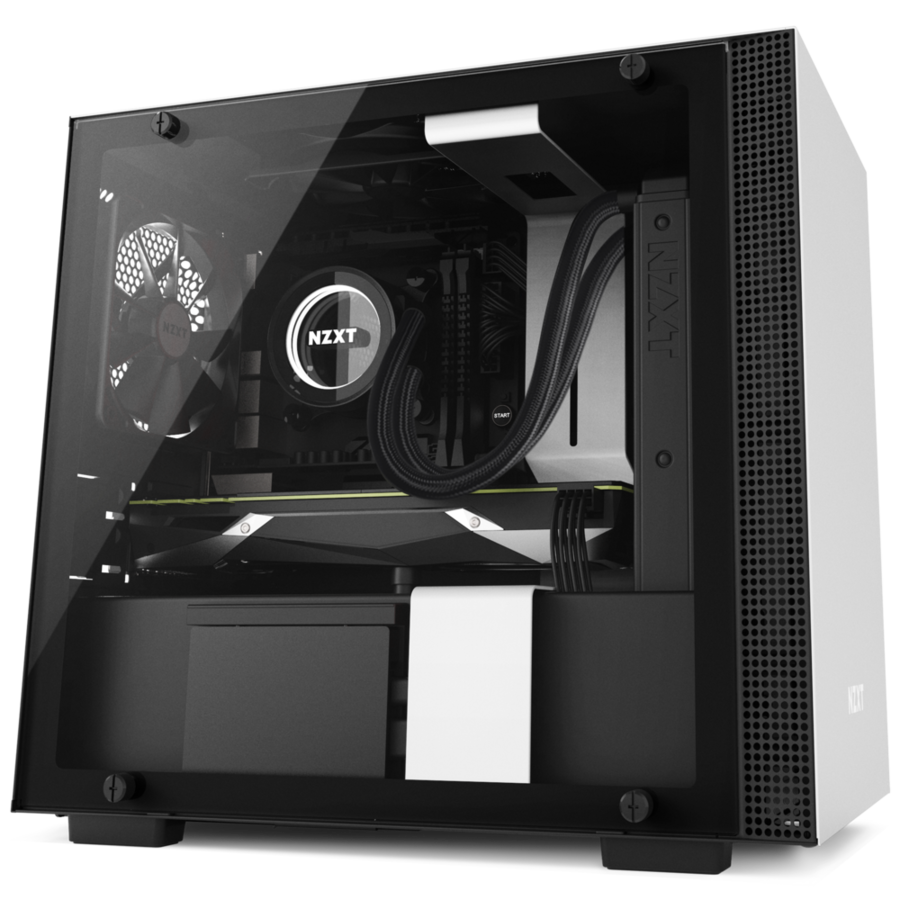 2018 is not worlds different from 2017 for PC building, but since I haven't made an update in a while, I may as well touch on some aspects which have changed.
CPU: Ryzen's current 2nd gen has largely closed the gap that Intel's 8th gen created.  1st gen Ryzen CPU's are on discount, and even 2nd gen CPU's are reasonably priced.  Recommended CPU's: For budget builds, Ryzen 3 2200G or Intel i3-8100.  For the high-end, Intel's i7-8700k and Ryzen 7 2700x are both good: the former leaning toward gaming/streaming and the latter leaning toward workstation/video editing.  Ryzen 5 2600x is all-around the most capable mid-range CPU for the price, though discounted Ryzen 5 1600's also offer a good deal.
Motherboards: In 2018, unlike previous years, many motherboards are supporting NVMe M.2 SSD storage and USB-C ports.  Since a PC build is an investment for the next few to several years, these are practical features to make sure a motherboard has.
CPU Cooling: Some minor enhancements in this area of PC building, but nothing major in 2018.  There are a lot of good options to be found in coolers made in the 2015-2017 period.
Video Cards: Prices have eased a bit since many cryptocurrency miners sold their cards, but cards are still slightly elevated in price.  Moreover, while AMD and NVidia are working on new technology, but both companies have said they're not coming out anytime soon.  Late 2019 or sometime in 2020 maybe? 
SSD's: Are dropping in price, and some stores have nice sales on them throughout the year.  We've seen some price drops.  Now is not a bad time to pick up one, but big price drops will continue. 
RAM: Prices have eased a little bit from over $10/GB to under $10.  Price easing will likely continue, albeit slowly at first.  Buy what you need for the near future, and buy more later when you need it.  In 2018, 8 GB is still optimal for most.
Hard Drives: Have largely been the same.  Finding a 2 or 3 TB online for $60 is still a much better deal than paying $45-50 for a 1 TB overall.
Cases: Very few stellar cases this year so far, though the recent Fractal Design Meshify C is excellent.  The ATX tower market is still figuring out how to have maximum airflow alongside colorful aesthetics and the compact ITX case market is still underdeveloped.  I don't think we'll see big improvements in the case market until 2019-2020. 
Is it time to build now?  It's a good time if you have no desktop PC (and want one) or if you're PC is several year old and slowing down signifcantly.  However, if you've bought or built a PC within the past 2-3 years, the current market is only offering incremental upgrades when bigger ones are coming around the corner.