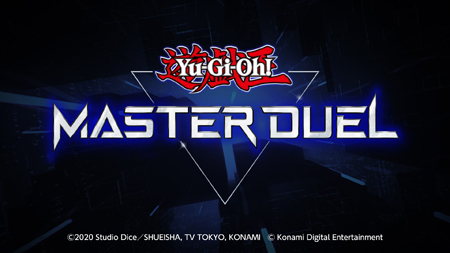 YU-GI-OH! MASTER DUEL LAUNCHES THIS WINTER 
Story mode also revealed at Tokyo Games Show 2021  
LOS ANGELES – October 1, 2021 – Konami Digital Entertainment, Inc., is delighted to announce Yu-Gi-Oh! MASTER DUEL is scheduled to launch this Winter, when it will be available to download and play for free.
As revealed today at this year's Tokyo Game Show in a special 20-minute livestream featuring brand new gameplay, the highly anticipated collectible card game also features a single-player Story Mode.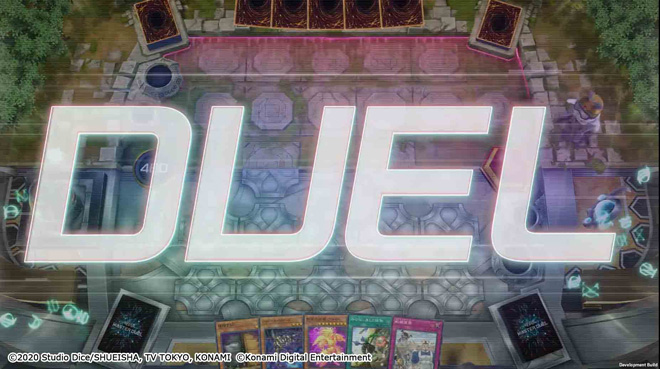 Yu-Gi-Oh! MASTER DUEL takes the iconic Yu-Gi-Oh! TRADING CARD GAME (TCG) and fully brings it to life in digital form. There are over 10,000* cards to unlock, spanning over two decades of Dueling history. Collect cards, build up your Deck and battle Duelists across the globe in stunningly presented Yu-Gi-Oh! TCG/OCG duels, masterfully rendered in 4K resolution**.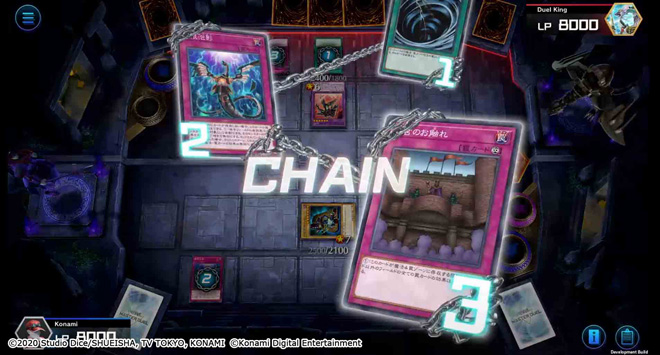 Yu-Gi-Oh! MASTER DUEL is set to launch worldwide on PlayStation®5, PlayStation®4, Xbox Series X, Xbox Series S, Xbox One, Nintendo Switch, Steam, iOS and Android in Winter 2021. To find more information, please visit  https://www.konami.com/yugioh/masterduel/en/
Today, the popular Yu-Gi-Oh! TRADING CARD GAME is available across the globe, with products distributed in more than 80 countries and nine languages, to be enjoyed by fans of all ages.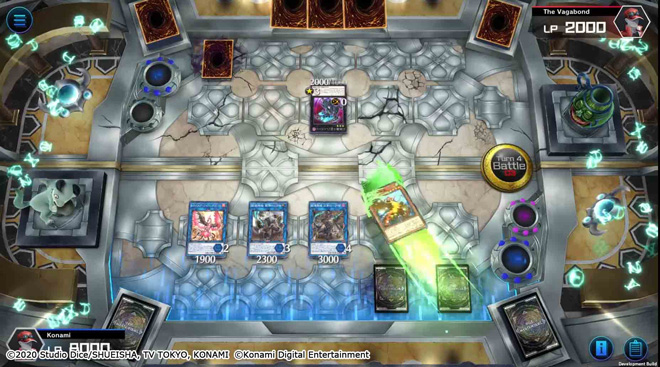 For all the latest information regarding Yu-Gi-Oh! TRADING CARD GAME products and events, and all the upcoming Yu-Gi-Oh! digital card game titles, please visit the following:
*Some cards may require event participation or in-game purchases.
**On supported devices