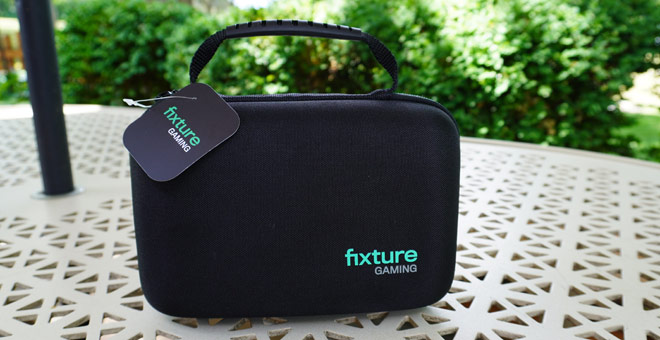 We reviewed the Fixture S1 Pro Controller Assembly last holiday season, and we loved it.  The Fixture S1 clips your Nintendo Switch screen to your Pro Controller.  The assembly is double hinged and allows you to play your Switch with the Pro Controller as one nice connected package.
It is a very sweet setup!  I am currently playing a lot of Monster Hunter Rise on my Switch, and it is much easier to cut down those big frigging monsters with the Pro Controller.  The  JoyCons simply don't cut it for action games.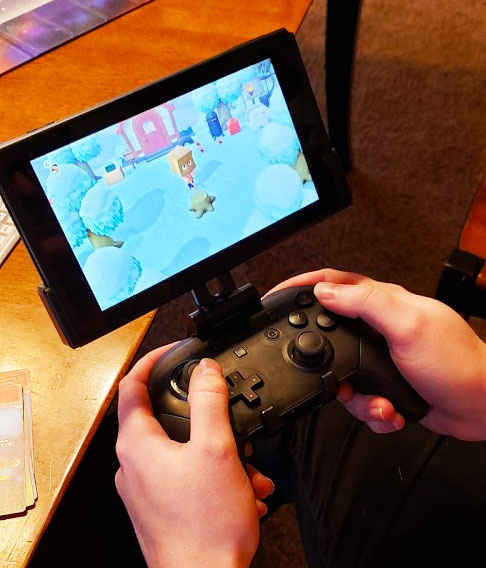 The only minor quibble in the past was portability and protection of your assembly.  You had to disassemble the assembly when you traveled.  Then you had to store the screen, the Pro Controller, and the Fixture S1 clip separately in your bag.  Well, Fixture now has remedied that little inconvenience with the new Fixture Gaming Carrying Case.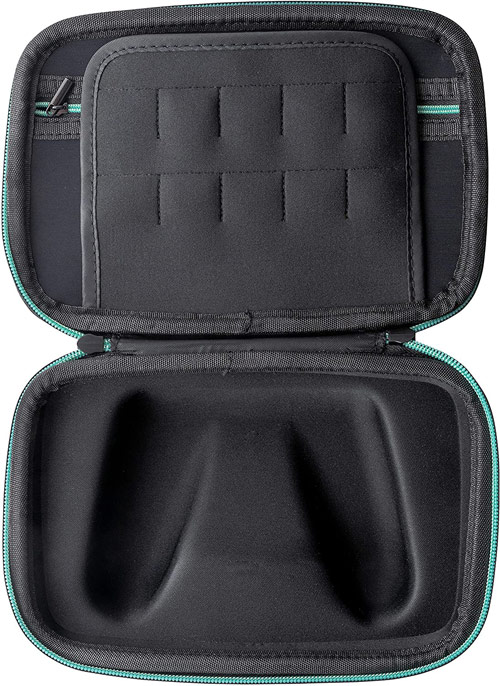 The Fixture S1's case holds your Switch, your Pro Controller and your S1 clip as one nice assembled unit.  The entire assembly slides easily into the custom mold at the base of the case.  There is no need to remove your Pro Controller or Switch from the Fixture S1 mount.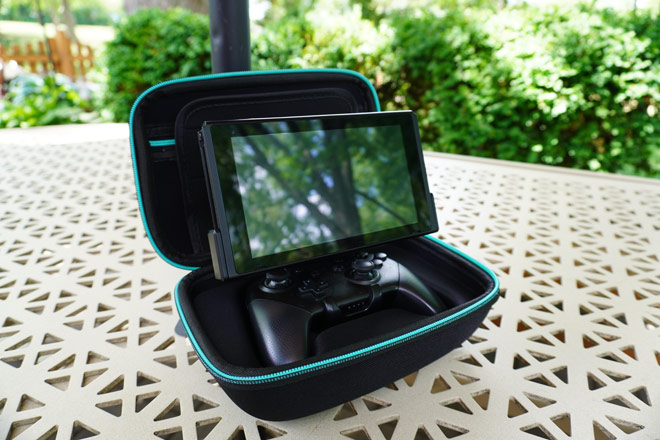 The screen is protected by a nylon flap.  The case interior features a zippered pocket that will hold some goodies like: JoyCons, snacks, power cords and battery backups.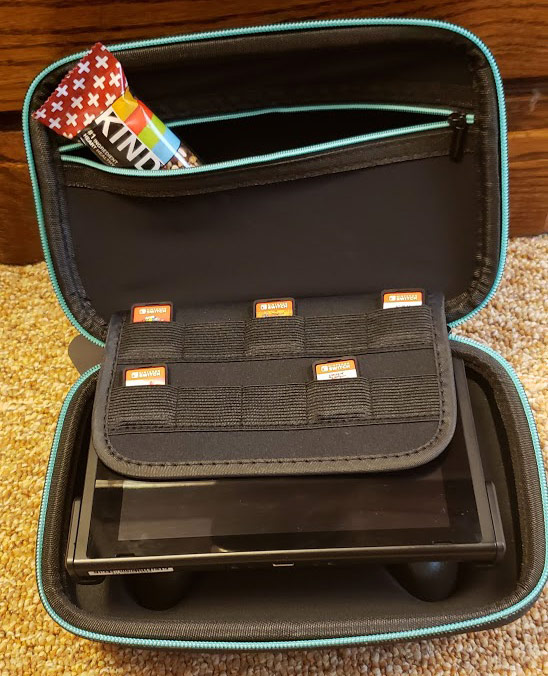 The opposite side of the protective flap features convenient slots to hold up to 10 games.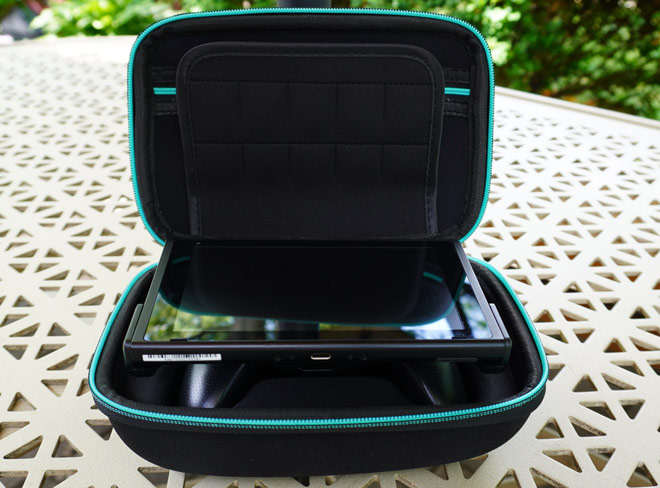 The case exterior feels rugged and durable.  The handle is rubberized making the case easy to carry. The interior fabric is smooth nylon, and should protect the Switch screen from scratches.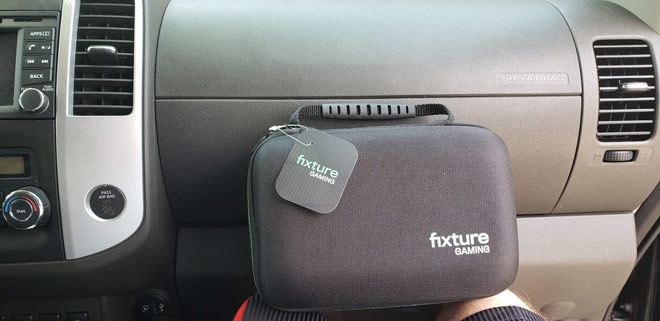 Final Thoughts
The Fixture Gaming Carrying Case retails for $24.99.  That price seems perfect for a sweet little Nintendo accessory like this. If you already own the Fixture S1 then this is a no-brainer, "Buy it Now!" type purchase.  The case is well made and holds everything you need for gaming on the go!