Hi Pojo,
Stuck at work meant I missed most of the Celebrations items released Friday, heard a lot of resellers were swarming despite some stores trying their best to limit quantity. GameStop was tapped out, Kanto First Partner Pack is also delayed and they received no plush. However, the kind clerk offered the exclusive large card binder and Snorlax oversized promo since I have been buying the First Partner Packs there and they had no cards left to buy. Thanks! Target had a nice island display that was essentially cleaned out by the time I got there. I hit The Guardtower next and since they were limiting to one item per customer to deter resellers, I had a choice of a tin or the Elite box, opted for the Johto tin (Scorbunny was tempting though!) because out of nostalgia, I remember it seemed so magical when Silver and Gold was revealed, Pichu! Plus Chikorita's rivalry with Pikachu, the feels! I got a free poster, a commemorative greeting card and game brochure with my purchase.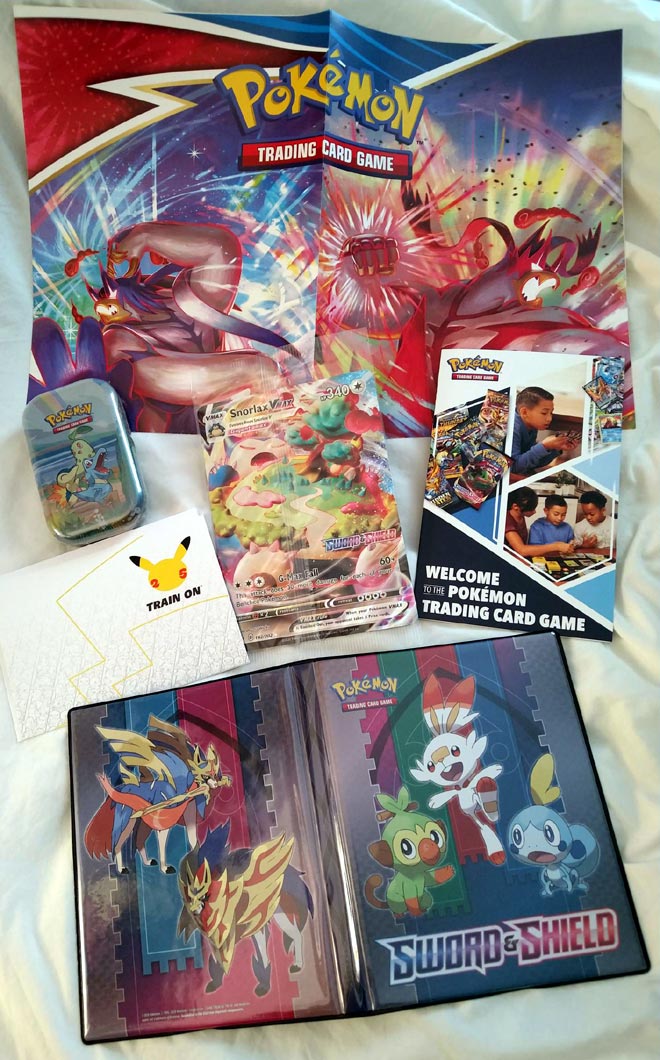 On to the mall, Hot Topic had an unexpected find, didn't see this on eBay yet, brand new Jazwares figure set for the winter holidays containing a very snowbound Pikachu and snowball wielding Squirtle! So kawaii! Target had a new Jazwares advent calendar this year, but this Pokémon calendar is a little pricier than last year's due to apparently having lights and sound, available in-store and online.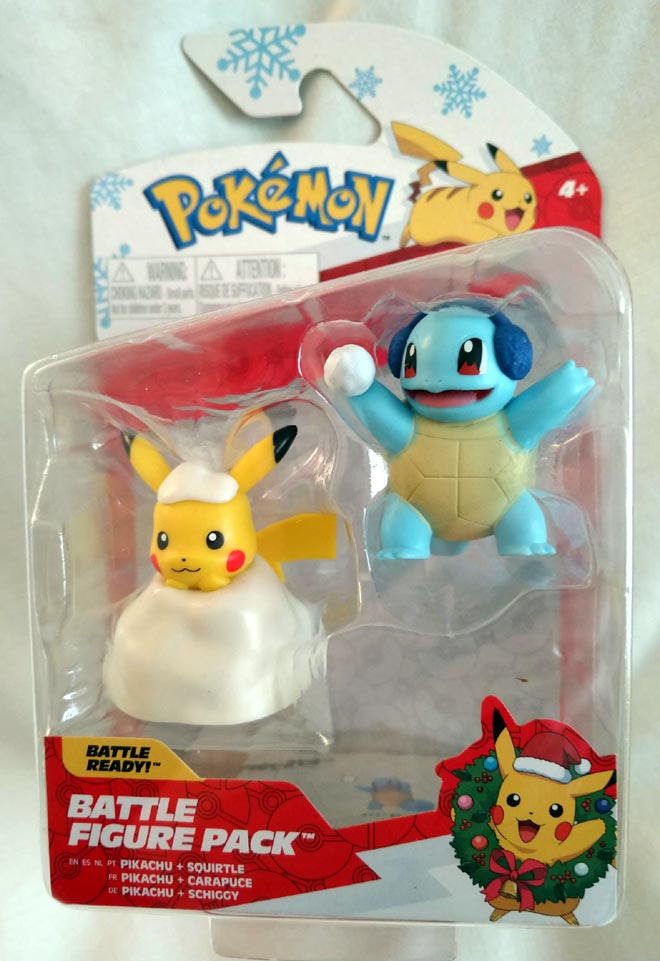 Busy Squishmallows hunting, nabbed an adorable highland cow which is apparently in high demand, guess that makes up for missing most of the Celebrations which the clerks are hoping will be restocked soon. I wouldn't mind having a Pikachu foil promo! Pika!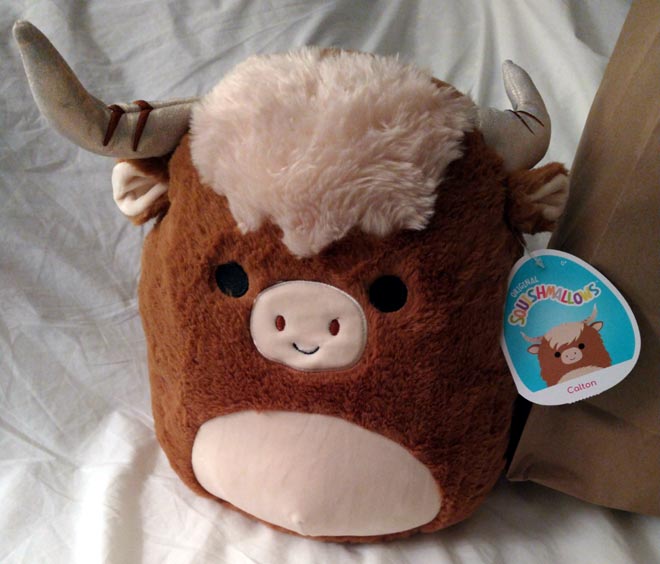 Loretta