Define how small
If you want a PC tiny enough to easily carry around in one hand, it is possible, but you will need to make some sacrifices.  You'll probably have to pay $100 extra in parts overall and you won't be able to fit a video card.  However, if you are content with a PC that not extremely tiny but still much smaller than average, there are still a lot of options out there.
Mini ITX is a must.
Your motherboard and case should both be Mini ITX.  While Micro ATX is a smaller version of ATX, it is only slightly smaller than ATX.  Micro ATX PC's will still be big, heavy, bulky, won't fit on small shelf on a television stand, and not easy to move around.
Use a modular power supply.
For just a little bit more money, a semi-modular or fully modular power supply can increase airflow and reduce clutter by allowing you to remove power cables that you won't make use of.
Small form factor power supplies?
Pico power supplies are an option for the tiniest builds which don't use a video card, although they are a little bit pricy for what they are (considering you need to buy an adapter too).  
SFX power supplies are overall the best option for small form factor builds (roughly half the size of a standard ATX), but they can often cost double as much.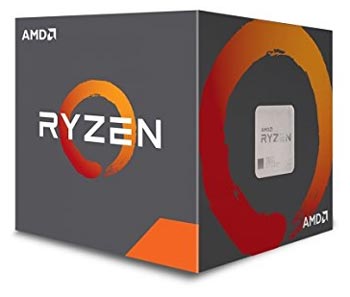 Use an energy efficient CPU
Avoid power-hungry CPU's like AMD's older FX series.  You want 100 watts or less, though preferably closer to 60 watts.  Nowadays, Intel's CPU's and AMD's Ryzen line are quite energy efficient. 
Overclocking a CPU is well possible in small build with a good cooler, but not in an ultra-tiny build.
Make sure your cooler fits.
Since CPU coolers are installed horizontally, the width of the case correlates to the allowed height of the cooler.  
Stock coolers (from AMD and Intel) are small enough, but they're not of great quality.  Somewhat larger Mini ITX cases like the Nano S allow the standard 160mm height of a cooler, but if you are looking to go smaller, you will need a smaller cooler.
Choices for CPU Coolers:
160mm – Hyper 212 Evo
125mm – Cryorig M9i, Pure Rock Slim
75mm – Cryorig C1, Shadow Rock LP
50mm – Cryorig C7, Noctua L9i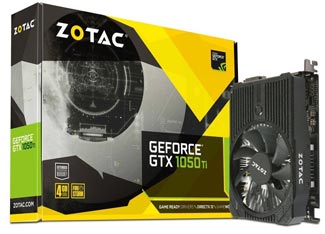 Use an energy efficient video card
NVidia's current cards up to the GTX 1060 are quite energy efficient (75-120 watts).  The 1070 (150 watts) is a borderline case, but doable.  With the 1070 Ti, 1080 and 1080 Ti (180-220 watts), they are possible with Mini ITX but may be more difficult to accommodate  .  You may want to have the blower fan of the video card exposed to the outside of the case (via a filtered vent or a cut-out hole).
Depending on the size of your build, you may also need to use a Mini version of a video card, which is great for small form factor but may have a small reduction in performance.  Be realistic about your CPU/GPU combo.  You probably won't be able to overclock both your CPU and your GPU to the max in a small case.
Lighten the storage
By using the M2 version SSD (a chip that is mounted to the motherboard rather than a 2.5″ drive), no optical drives and no hard drives, you won't need a SATA chain cable or a drive bay.  If you do want to use a hard drive, go for a 2.5″ hard drive with high capacity (at least 2 TB) instead of a high quantity.  Cases with removable hard drive cages (or no hard drive cages at all) are preferred.