Early this morning, Nintendo Announced that Pokémon Sword and Pokemon Shield will be released simultaneously, Worldwide in Late 2019.  This is an all new journey for Pokemon fans!  We have some of the details of these new games for you below, along with some great screenshots.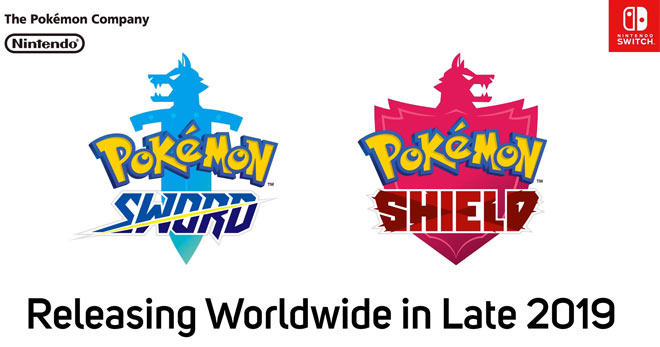 There will be a new Region with all new Pokemon! The adventure begins in Pokémon Sword and Pokémon Shield when players choose one of three new Pokémon—Grookey, Scorbunny, or Sobble. Grookey, a Grass-type Chimp Pokémon, is mischievous and full of boundless curiosity. Bursting with energy, Scorbunny, a Fire-type Rabbit Pokémon, is always running about. The stealthy Sobble, a Water-type Water Lizard Pokémon, shoots out attacks as it hides itself in water.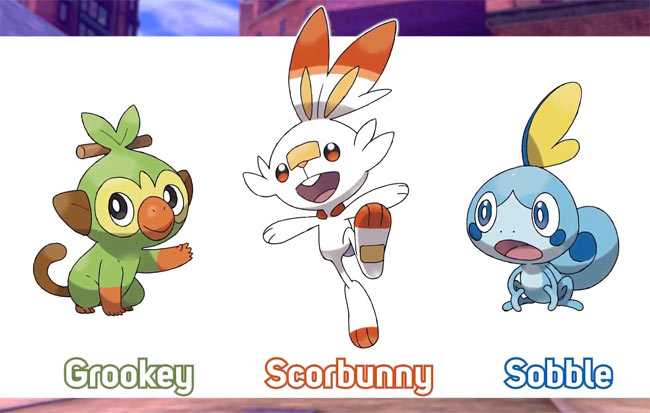 The Pokémon Sword and Pokémon Shield games take place in the Galar region. Galar is an expansive region with diverse environments— an idyllic countryside, contemporary cities, thick forest, and craggy, snow-covered mountains. The people and the Pokémon who live there work together closely to develop the industries in the region. Fans will have the opportunity to visit various Gyms in the Galar region in their quest to become Champion. They will not be alone, since the newly discovered Pokémon they choose to be their first partner will be by their side.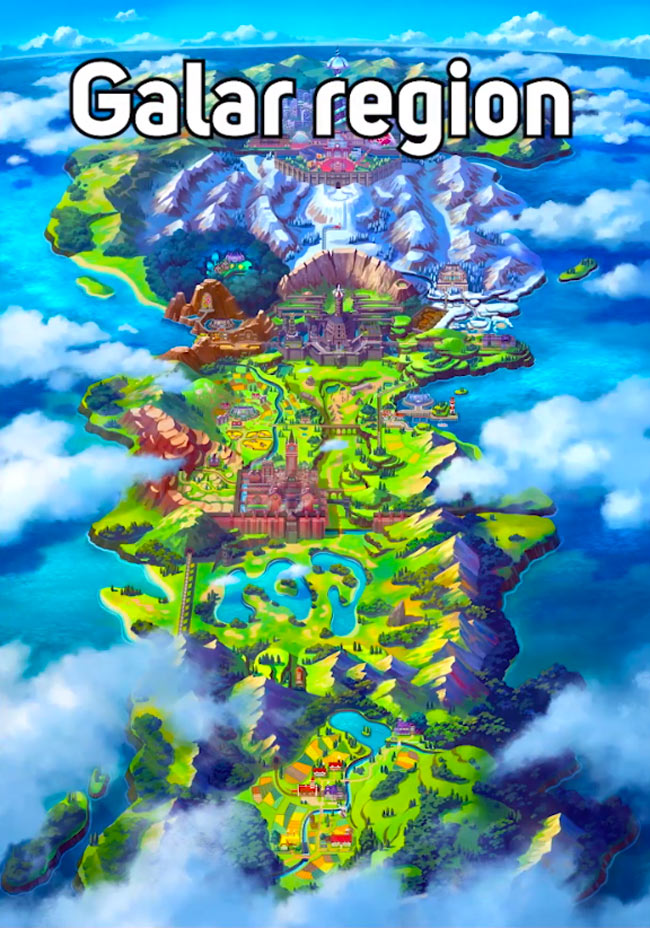 Game play looks amazing!  Here are a few more screenshots from game footage: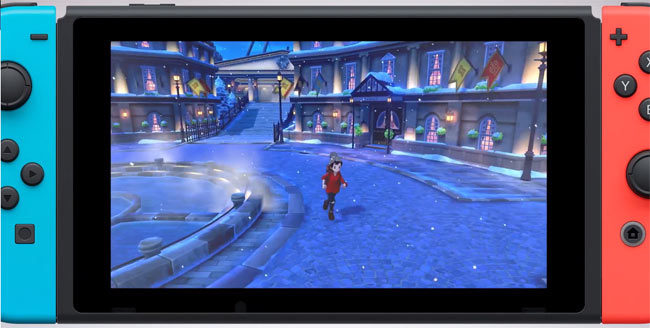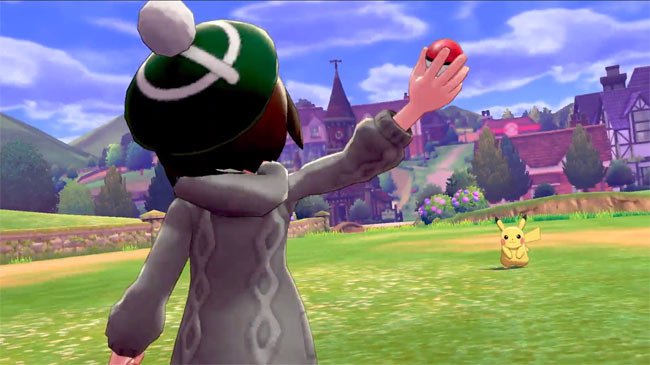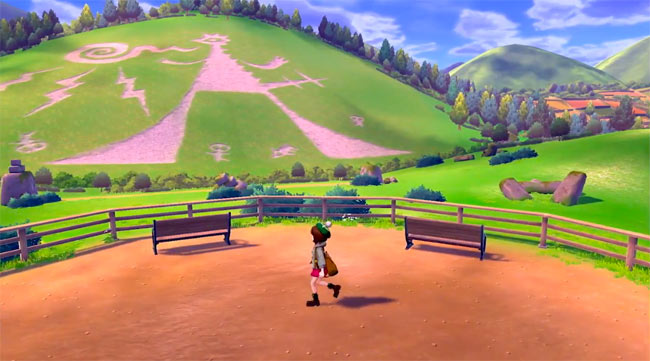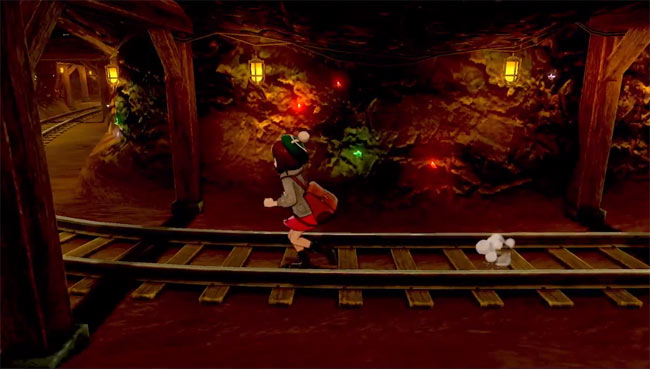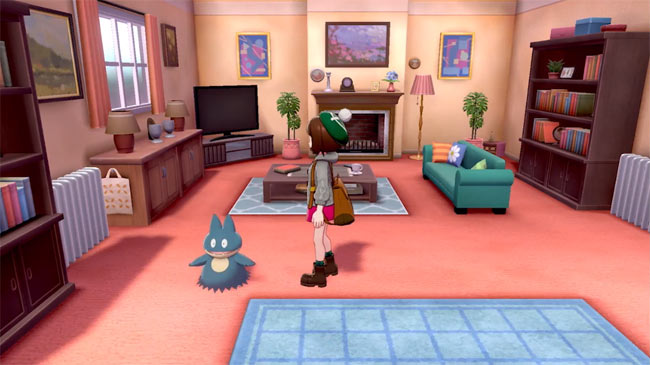 We'll have more information for you as it's released.  We're really looking forward to these new Pokemon Sword and Shield games!
Here is a link to the official site, where you can watch the Trailer.