Yesterday had some big news released for Pokemon fans from The Pokemon Company at the Pokemon Press Conference. Here is a breakdown of what all new was announced!
Pokemon Home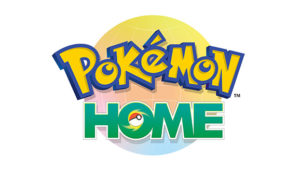 Up first is a new cloud service app that brings games of old and new together to help manage your pokemon across all platforms. The app will work in conjunction with Pokemon Bank from the 3DS line of games as well as the current Let's Go series, Pokemon GO and also the future Pokemon Sword and Shield titles due to release this year. 
Here is a quote of what the app entails:
With Pokémon HOME, Trainers can manage their collection of Pokémon across many of their games. Plus, they can trade with friends or with anyone around the world directly using Pokémon HOME via mobile device. A potential future addition will even allow multiple players in a single location to trade all at once.
Pokemon Home has an expected date to launch early 2020 on both iOS, Android and Nintendo switch devices. So get ready trainers to bring all your old Pokemon together to be used again in the new Pokemon Sword and Shield titles!
---
Pokemon Sleep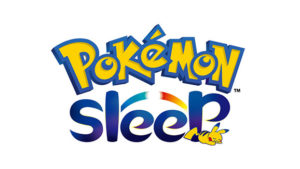 A bit of an odd announcement, a new device is set to launch called the Pokemon Go Plus +. With it, it will be an upgraded version of the already released Pokemon Go Plus that does all of the same functions PLUS monitors your sleeping and will somehow use this data for a new mobile app called Pokemon Sleep. Not too many details were given at this point in time, but the expected launch date of Pokemon Sleep is set to launch sometime in 2020.
---
Pokemon Masters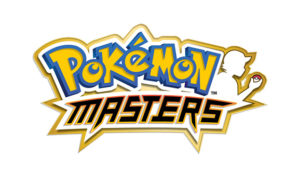 All aboard the mobile games train! A new mobile title was announced for iOS and Android devices called Pokemon Masters. The new game comes as a collaboration between The Pokemon Company and DeNA. DeNA has worked on other mobile titles for Nintendo such as Super Mario Run and Fire Emblem Heroes. 
Here is a little snippet about the game:
Pokémon Masters lets players experience a new type of Pokémon battling on the go, and it features many famous Pokémon Trainers from the long history of Pokémon video games. Gameplay has been optimized for smart devices, allowing anyone to casually pick it up and play.
Get revved up as this title will launch later this year! Some more news will be released in June, so keep checking back with us for new updates.
---
New Detective Pikachu Switch Game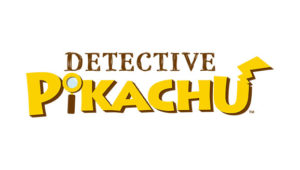 After seeing the popularity of the Detective Pikachu movie and the original game on the Nintendo 3DS, a new title is set to appear for the Nintendo Switch. Creatures, Inc. has confirmed that they are working on a new title for the Nintendo Switch. This appears to just be announcement of a game in the beginning of the works, so fans shouldn't expect a release any time soon, but keep checking back with us for more updates as they come out.
---
Pokemon Shirts
Are you a Gen 1 fan? Would you like to have a T-Shirt with your favorite Gen 1 Pokemon on it? Then good news. The last announcement from the Pokemon Press Conference saw the president of The Pokemon Company, Tsunekazu Ishihara, announcing a new service in Japan called Pokemon Shirts which is setup to create made-to-order original clothing designs of the first 151 Pokemon. Currently the service is setup to only be able to order in Japan, but The Pokemon Company is looking to expand to the United States and Europe, so look for those announcements soon.
---
Pokemon Sword and Pokemon Shield
Check back with us on June 5th for some more news related to the newest titles coming out this winter called Pokemon Sword and Pokemon Shield!
See the full press conference debriefing here.