Hi Pojo!
I've got a pile of pix from the last few weeks, let's talk state of the fandom, specifically TCG fandom. It is hard being a trading card fan right now. When people say Squishmallows are hard to find (they are—all pictured from retail locally), I'm like, bro, have you tried to find Pokémon cards lately? Compare this (all but 2, my first was Kirk Koala in 2018, small Baby Yoda in 2020, are from the past month):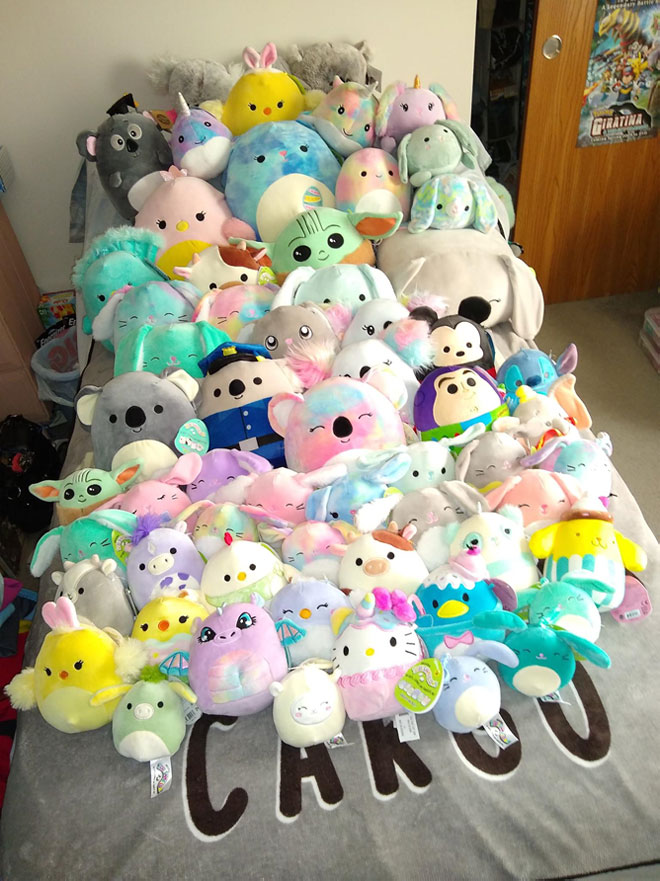 Vs. this: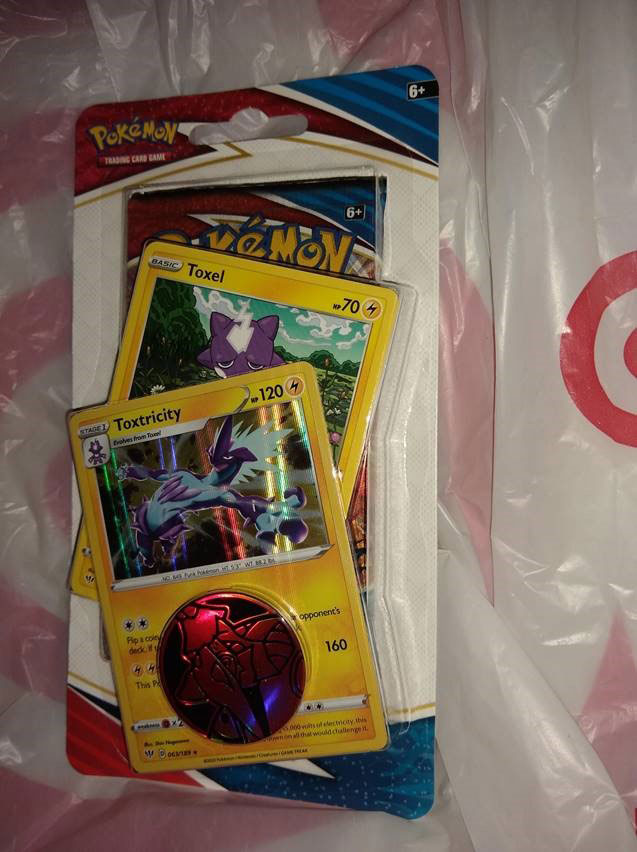 To be fair, there were a couple Hatterene Shining Legends boxes available at Target when I found this blister pack several weeks ago, but that was pretty much the selection. Scalping has taken a huge toll on the fandom. Also, still waiting for Jazwares to do the math: they own Squishmallows, they own Wicked Cool Toys. Wicked Cool Toys has the Pokémon toy license currently. Pika-?
In the meantime, there are other amusements. Long time manga and anime favorite "Fruits Basket" now has Pop! figures! Walmart and Hot Topic set me right up!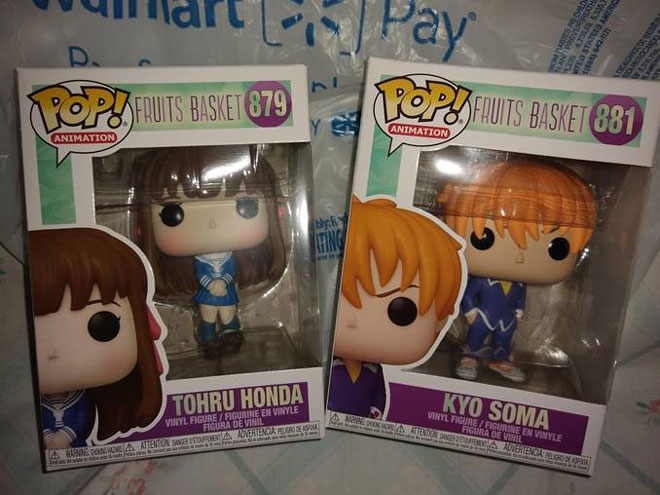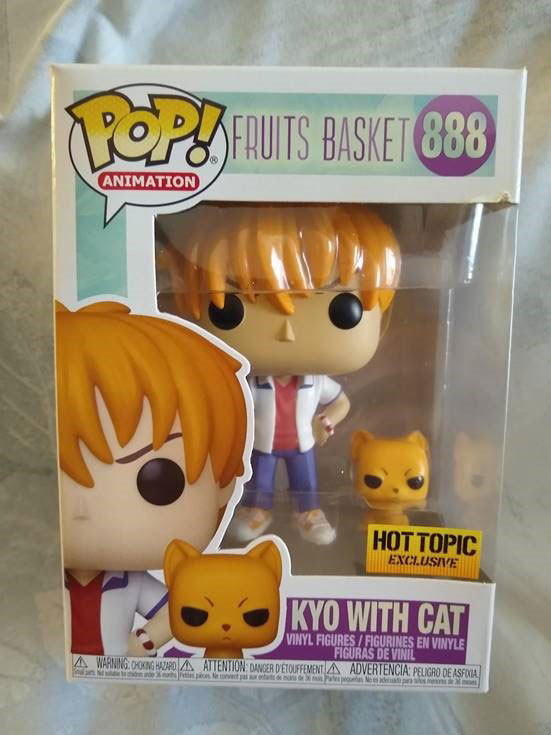 In shark-infested scalper territory, it was all over social media a few weeks about those Sanrio Animal Crossing amiibo cards breaking the internet, or more likely scalperbots taking down Target's website. Tips from social media scored me a pack, I had to mash checkout for nearly an hour before my order went through; honestly saw some eBay listing for $520 with 77 bids. Guys, this is a $5.99 toy. That same weekend I found an actual shark, Samezu, at the local Japanese import shop J Avenue; it will pair nicely with my Chief Brody Pop! Also there, I got a little Korean import Pokéball bank with a little Grookey blind figure inside, suction cup on the underside so you can stick it on the ball.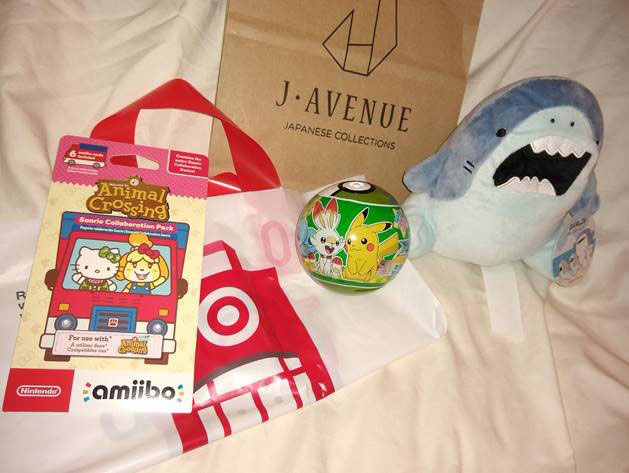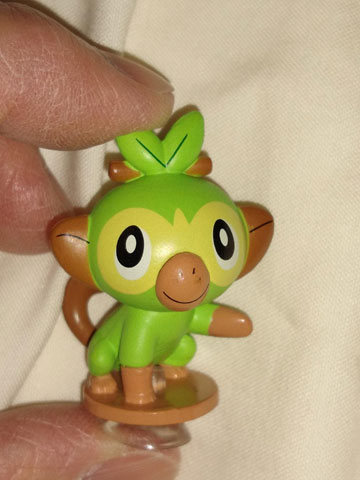 Coming up on Easter weekend, I filled a Star Wars special edition Pyrex bowl with eggs. Baby Yoda/Grogu approved! Pyrex available at both Walmart and Meijer, in fact, I have two of these, the other has jelly beans inside, this one is filled with Whoppers eggs.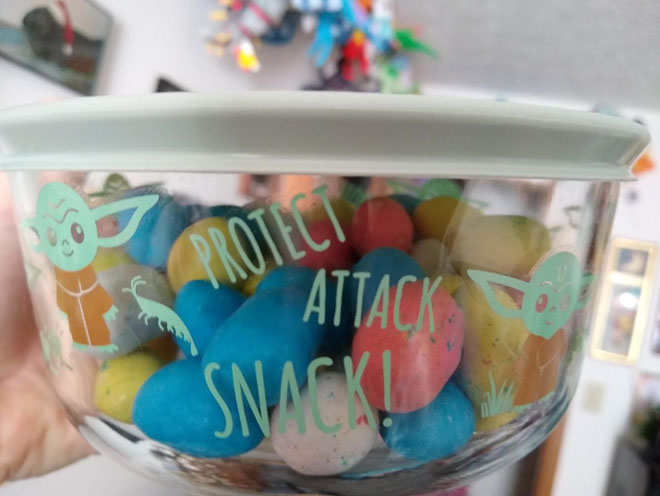 This past Friday, I wasn't quick enough after work to score the Alola First Partners pack at the gaming shop, but I got this great Celebi Shining Legends tin! Thanks Guardtower for guarding against scalpers, they have a very strict limit of 1 per customer on Pokémon products, pretty much they were tired of scalpers getting aggressive about purchasing items and had heard stories about things getting out of hand at other retailers. I love a place that has a sense of fair play and keeping customers safe; the resellers aren't the fanbase, I avoided trying to get cards at Meijer later that day because the reseller line by the time I got there looked particularly menacing.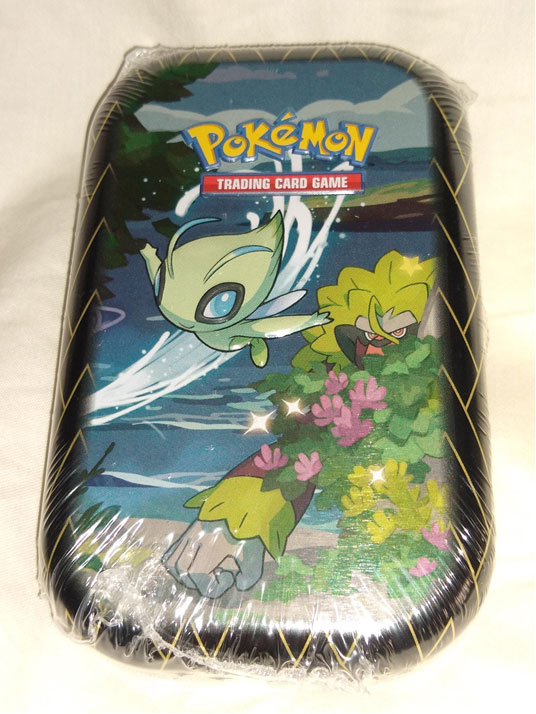 Great pulls from this tin! Morpeko VMax, so cute! Love the art card, too.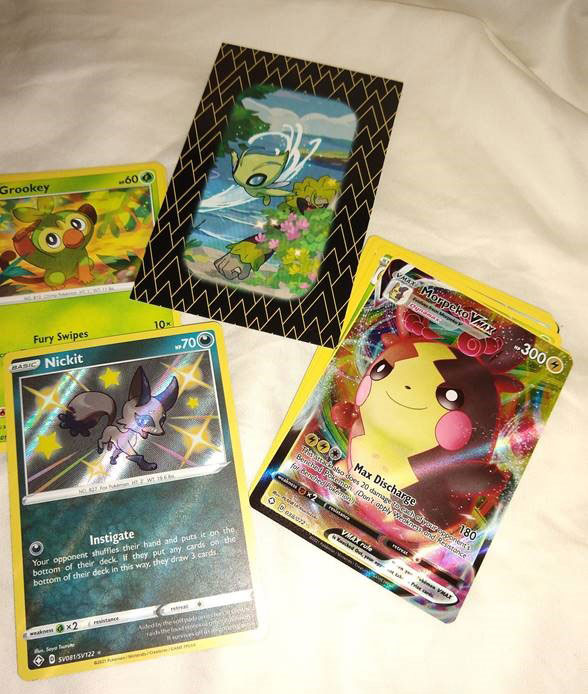 A Celebi in a Celebi tin?! What are the odds! Pika!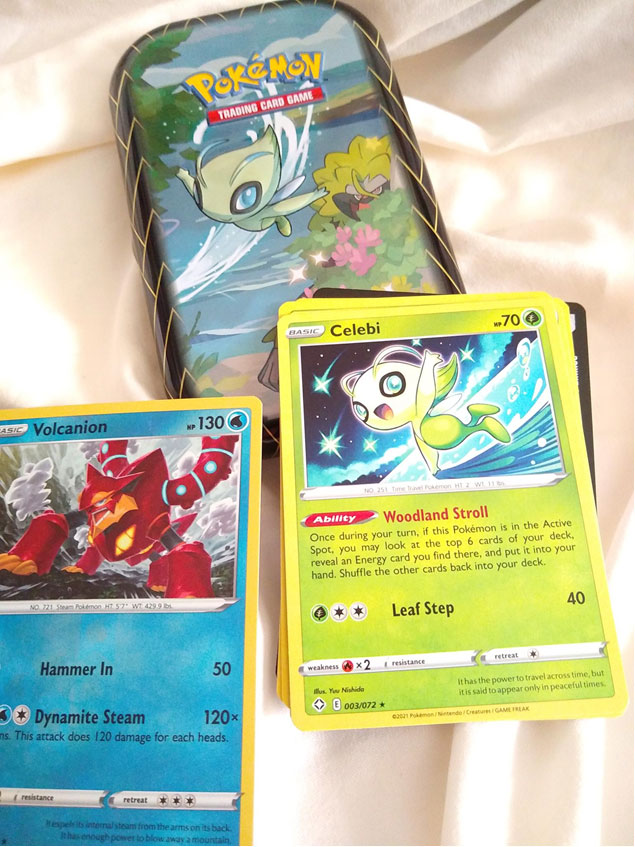 Pokémon has cereal, Squishmallows have cookies! Ingredients are basically sugar and high fructose corn syrup, so these are more for novelty, LOL! I didn't pick up any Squish on this trip although I saw Five Below had restocked, instead I opted for the FAO Schwarz blue koala from Target, a Hug Kit from Hallmark (The Australian Koala Foundation gets a mention in the little booklet enclosed www.savethekoala.com ) and a Squeezamal from Marshalls (all the stores mentioned carry Squish, though good luck finding any in stock at most places!).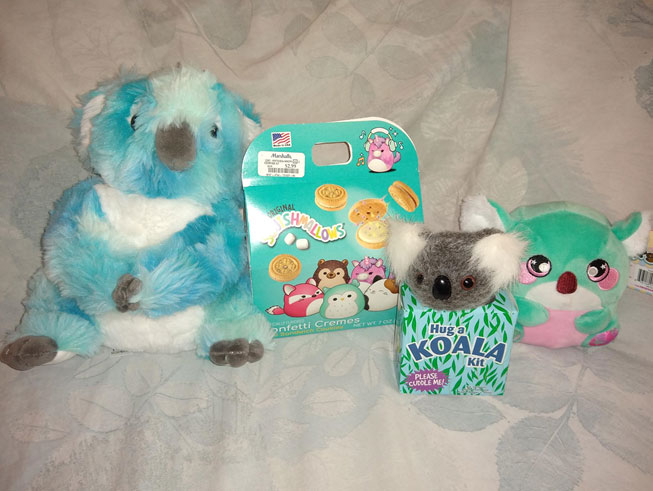 OK, the part where we get to the title of the column! Found new Wicked Cool Pokémon figures at Meijer! I nabbed the Raichu and *cues My Little Pony theme music* Galarian Ponyta, but passed on a Sirfetch'd for now. They also had some smaller two pack figures in stock. GameStop just got in the Raichu Pop! and I did see a Ponyta Pop! at Target.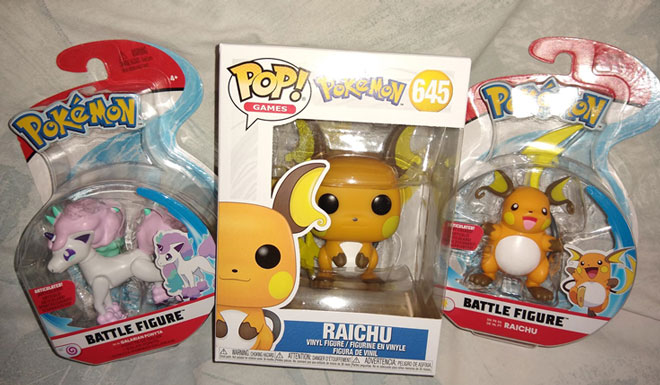 So… if you're having a hard time finding Pokémon trading cards in the wild, don't give in to feeding the scalpers. Find something else that's fun (alas, scalpers will follow, but keep on keeping on!) in the meantime, 'cause there's a lot. To that end, I've got my very first ever eBay purchase arriving this week, this little cutie: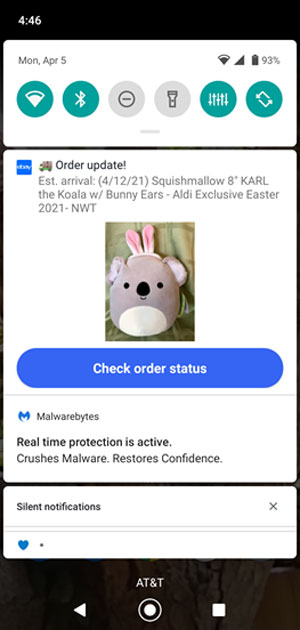 Seller was not scalping the price; all the Aldi's in my area had sold out of this little guy immediately. I found it from a nice teacher in my state who makes masks on the side. Their eBay profile had over 1200 five star ratings and not a single complaint. If you look, you can find stuff that's fun without feeding scalpers! Now where is that Pikachu Squishmallow?!?!
Loretta