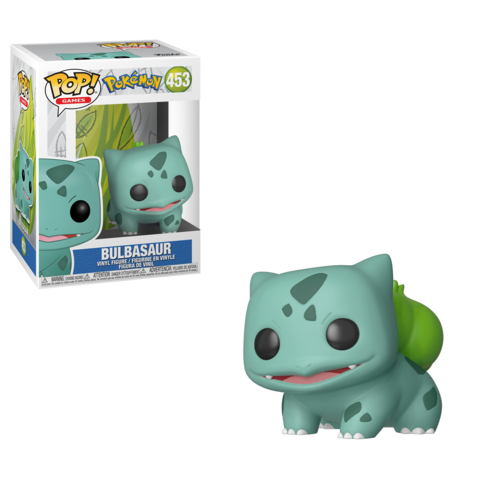 Pop! Pokémon: Bulbasaur Coming February 27th
Grow your Pop! collection with the latest Pokémon Pop! who also happens to be a rare Grass- Poison-type.  Train with your Pop! Bulbasaur frequently and this adorable Pokémon might be your best friend or maybe just take a nap. Additional Pokémon will be available every season.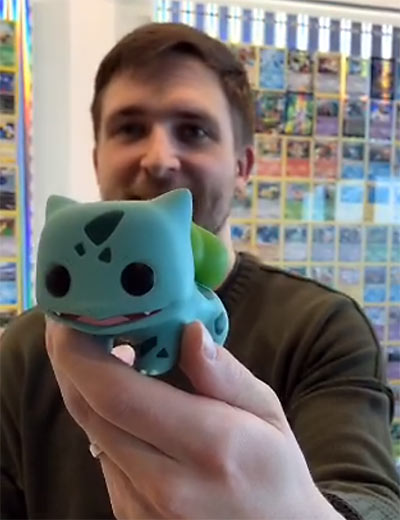 Pop! Pokémon: A Day with Pikachu – One Lucky Day
St. Patrick's Day theme Coming February 13th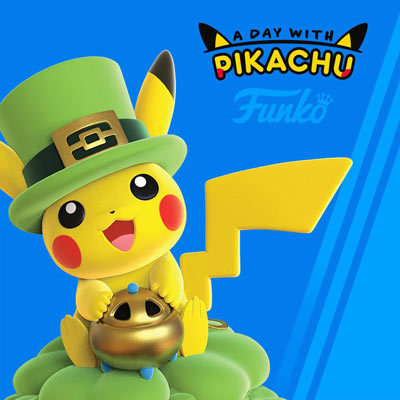 A Day with Pikachu will be available from the Pokemon Center February 13th.