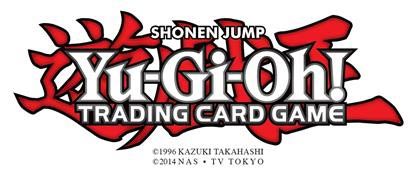 CHAMPIONSHIP EVENTS ARE ABOUT TO GET EVEN BIGGER IN THE Yu-Gi-Oh! TRADING CARD GAME!
All Events Include Dragon Duel Tournaments for Younger Players
El Segundo, Calif. (February 12, 2020) – It's not just time to Duel: it's time for a new season of Championship Dueling altogether! Major changes are coming to some of the biggest events in the Yu-Gi-Oh! TRADING CARD GAME (TCG), and Konami Digital Entertainment, Inc. (KONAMI) is excited to deliver some huge fan-favorite features in 2020: a new, more robust structure for the World Qualifying Points Playoffs, public event Tag Duel tournaments at Championship events, and live-streaming coverage at the majority of YCS's in the United States! This year KONAMI and the Yu-Gi-Oh! TCG are raising the bar for your Dueling experience, whether you're standing in the center of the competition, or watching it all play out from the comfort of your own home. Finally, after five years of all-star competition the Ultimate Duelist Series (UDS) will draw to a close, ending with a grand exhibition tournament where UDS Champions will go head to head!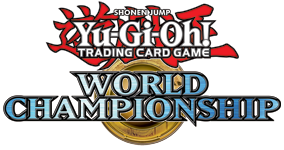 A whopping 7 Championship tournaments are scheduled for 2020 so far, so mark your calendars! The Championship chase begins with the final North America Ultimate Duelist Series Invitational Winter 2020 (UDS) in Tulsa, Oklahoma. Next, qualifying competitors will be amongst the first to make their mark in the new Advanced Format that went into effect on January 20, setting the pace for the Team Yu-Gi-Oh! Championship Series (YCS) in Las Vegas, Nevada one week later. We'll crown one last Ultimate Duelist the following week at the South America UDS Invitational in Bogota, Colombia. Ultimate Duelist perks will continue for all UDS winners who retain their title belt, including free entry to Tier 2+ events plus VIP seating and a 2-round BYE at Tier 3 events. Even better, all Ultimate Duelists will be invited to a celebratory tournament of Champions at the KONAMI office in Southern California! With three Championships in just a few weeks, February will be an unforgettable month for Duelists all over the Americas.
Fast forward to March and contenders will vie for two more Championships, beginning with the landmark 225th YCS in Rio de Janeiro, Brazil! One of the world's greatest cities will play host to an incredible competition that's sure to draw star Duelists from all around the globe, as YCS action returns to Rio de Janeiro for the first time since Galileo de Obaldia's historic win in 2016.  From there the hunt for title gold shifts to North Carolina and YCS Charlotte in March, followed by a jaunt up north to Connecticut and YCS Hartford in April. Lastly, one of the biggest Dueling hubs in the world will see another chapter of epic competition, when the Yu-Gi-Oh! Championship Series heads back to California for YCS Pasadena!
The Yu-Gi-Oh! TCG is constantly evolving, and the 2020 Championship scene is no exception. The World Qualifying Points Playoffs in North, Central and South America have fast become some of the most talked-about tournaments of the year, giving intrepid Duelists a chance to work toward the crown jewel of competition: the Yu-Gi-Oh! TRADING CARD GAME World Championship. Duelists spend months vying for their invite, challenging events like Regional Qualifiers, OTS Championships, and the Yu-Gi-Oh! Championship Series to gather the most World Qualifying Points and win their seat in the Playoffs. This year KONAMI upgraded the tournament structure: the number of invites for both the Central and South America Point Playoffs has been doubled to 16, matching the North America tournament. Each Playoff has also been changed from Single Elimination to a Swiss-style tournament with a cut to Top 4, allowing each contender a better chance to present their best efforts. Find more information about the World Qualifying Points Playoffs here.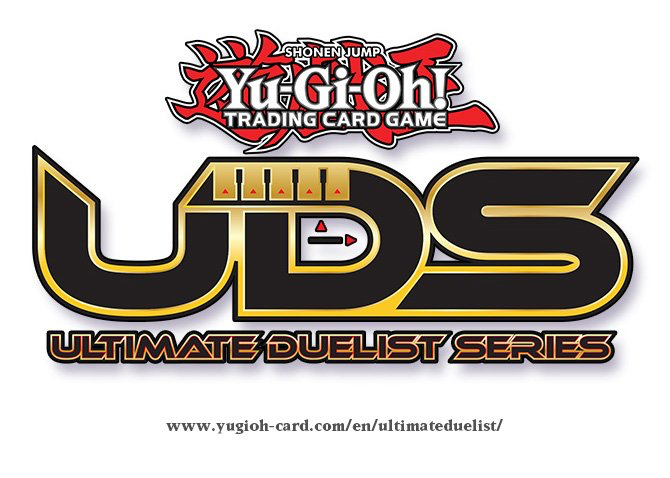 Also new for 2020, events like the UDS Invitational, the Yu-Gi-Oh! Championship Series and World Championship Qualifiers will host public event Tag Duels! Grab a friend, shuffle up your bests Decks and get ready to compete side by side in an innovative fan-favorite format. But be careful! Teams share Life Points, so win or lose, your fate is tied directly to that of your partner. Tag Duels are an awesome opportunity to experience the type of action you've seen in the Yu-Gi-Oh! manga and TV series, and now they're available at countless future events.
To top it off, the majority of YCS events in the United States will now broadcast livestream coverage round by round, bringing all the action straight into your home! Watch the best of the best duke it out for glory, greatness and title gold, and witness all the dizzying highs and lows of the Dueling spotlight, live as it happens! You'll find all the action on the official Yu-Gi-Oh! TCG YouTube channel
For more information on KONAMI's extensive Organized Play programs, including opportunities for aspiring Duelists to learn how to play, go here.
Visit the event FAQs for more information.