White Wizard Press Release – July 30, 2020
Hey everybody! We've got an awesome lineup of events happening this weekend as well as a SALE on Star Realms Digital and 20% OFF in our webstore! You can check out everything we have going on below!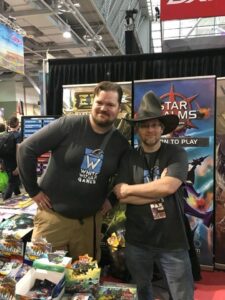 Meet the Wizards Livestream – Ask me Anything Live with Rob Dougherty and Darwin Kastle, Game Designers and Founders of WWG
Friday August 31st 12-2 pm
Livestream on Twitch.tv/whitewizardgames
This session will feature Rob Dougherty and Darwin Kastle, founders of White Wizard Games and designers of Star Realms, Hero Realms, and Epic Card Game. Come ask them anything! Join the Facebook event and add your questions in the comments!
Epic Card Game Live Play with Giveaways
Friday August 31st 8-10 pm
Livestream on Twitch.tv/whitewizardgames
CJ Moynihan will live stream the Epic Card Game, take questions from the chat, & give away games. Epic is a free digital strategy card game on iOS, Android, Steam.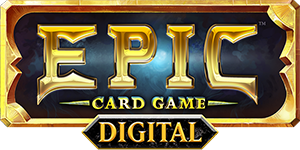 Winner becomes a card in the game!
Play in our Online Legend Series THIS weekend!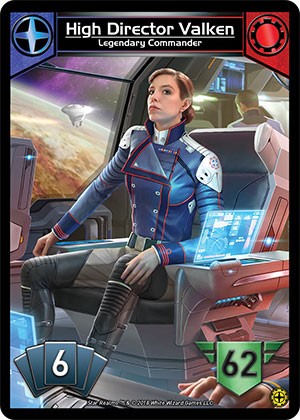 Star Realms Legend Series Saturday August 1st at 1 pm EST
Epic Card Game DIgital Legend Series Sunday August 2nd at 1 pm EST
(No Gold Ticket Required!)
We will be running a Star Realms Digital Legend Series on Saturday, August 1st at 1 pm EST. Registration for this event is through the official GenCon site and there are more details here.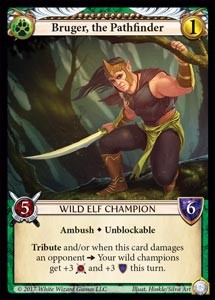 We will be running an Epic Digital Card Game Legend Series on Sunday, August 2nd at 1 pm ET. The format will be Full Constructed.
WHEN: Sunday, August 2nd, 1 pm ET
LOCATION: in-app, you must have an account in the Epic app before the start of the tournament
ENTRY FEE: 400 Gems to Enter (equivalent of $3-5 depending on how you buy your gems)
FORMAT: Swiss rounds with a cut to top 8 elimination rounds. All Swiss and elimination rounds will use the Constructed Format with 1-game matches.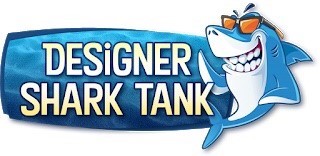 Designer Shark Tank
Sunday August 2 1-2:30 pm
Livestream on Twitch.tv/whitewizardgames
Swim with the big fishes! Watch game designers present a short pitch for their board game design to a panel of publishers. Publishers will give real world feedback about what they like/don't like, This gives designers practice presenting to publishers, and attendees can watch and see what publishers consider in reviewing design submissions. The publishers on the panel include Rob Dougherty from White Wizard Games, Rachael Blaske from Five24 Labs, Carla Kopp from Weird Giraffe Games, and Dominic Crapuchettes from North Star Games.
GEN CON ONLINE SALE!
The Star Realms Digital Game (base game) is on sale for 99 cents (that is 80% off!) during GenCon Online! We don't normally have sales on the Star Realms app, so now is a great time to get the paid version of the app and to tell your friends about it. We are also running a sale over on the WWG Online Store, use the code GENCONSALE to save 20% on most items!
See you online!
The White Wizard Games Team