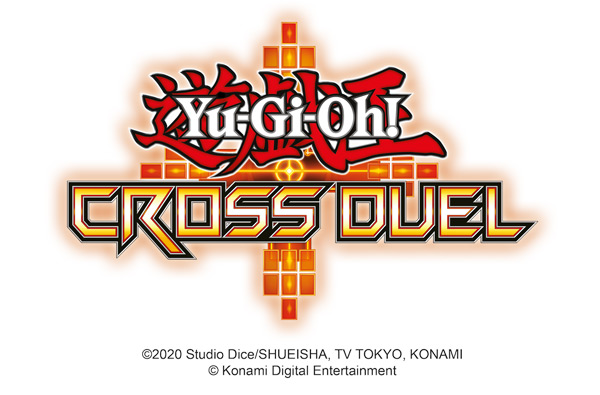 PRE-REGISTRATION FOR YU-GI-OH! CROSS DUEL NOW OPEN
New four-player Yu-Gi-Oh! experience coming to iOS and Android
LOS ANGELES – JULY 19, 2022 – Konami Digital Entertainment, Inc. (KONAMI) today announced that pre-registration for the upcoming mobile game Yu-Gi-Oh! CROSS DUEL is available now on iOS and Android. 
Delivering a dynamic, fresh style of card battling, Yu-Gi-Oh! CROSS DUEL is a brand-new Yu-Gi-Oh! experience for up to four players. Featuring single-player, four-player versus and four-player co-op modes, Yu-Gi-Oh! CROSS DUEL offers something for everyone, whether they're a Yu-Gi-Oh! veteran or a newcomer.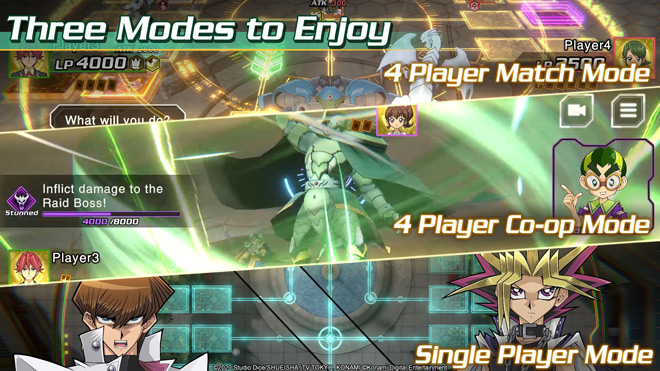 To mark the opening of pre-registration, KONAMI is offering special in-game rewards based on the number of people who pre-register for Yu-Gi-Oh! CROSS DUEL.
You can view how to pre-register for the game on the official CROSS DUEL website: https://www.konami.com/yugioh/crossduel
If 500,000 users have pre-registered for the game by the end of the pre-registration period, all Yu-Gi-Oh! CROSS DUEL users will at launch receive Gems that will unlock 10 draws in the Card Gacha.
In Yu-Gi-Oh! CROSS DUEL, players can take on four-player Duels and duke it out in real-time against Duelists from around the world. The game includes:
Three modes including four-player versus, four-player co-op and single-player Dueling
A new style of Dueling that's highly intuitive, even for newcomers to the Yu-Gi-Oh! series
Characters from seven Yu-Gi-Oh! animated series to partner with and face off against
Incredible 3D rendering of Yu-Gi-Oh! monsters in awe-inspiring Summoning scenes
Monster customization that lets you unlock new Skills and assign them to your cards
Build and customize your Decks in a flash automatically with innovative new functionality
And much, much more!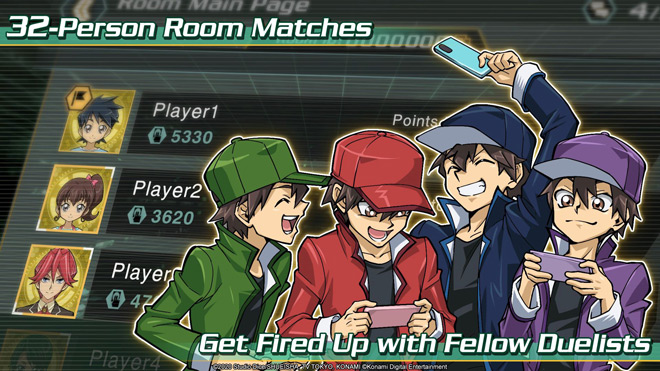 Yu-Gi-Oh! CROSS DUEL is free-to-play and coming to the App Store and Google Play Store.
Today, the popular Yu-Gi-Oh! TRADING CARD GAME is available across the globe, with products distributed in more than 80 countries and 9 languages, to be enjoyed by fans of all ages.
For all the latest information regarding Yu-Gi-Oh! TRADING CARD GAME products and events, and all Yu-Gi-Oh! digital card game titles, please visit the following: