The highly-anticipated successor to
Duel Masters: Sempai Legends
is here! For the ultimate showdown between good and evil, can you become a Kaijudo Master! Featuring
all
300 cards
(including the upcoming expansion set, Shadowclash of Blinding Night), all-new mini games, and an exciting new adventure,
Duel Masters: Kaijudo Showdown
is the perfect game for any Duel Masters fan.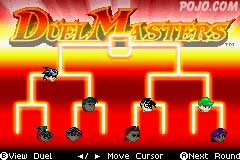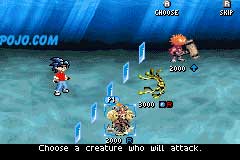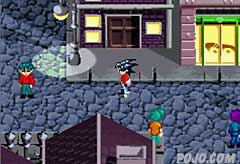 Duel Masters (PS2)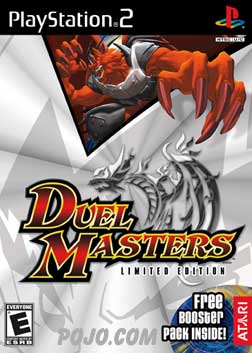 The hottest new trading card game has come to the PlayStation(R)2!!! Duel Masters (PS2) takes dueling to a higher level with incredible 3D graphics and battle animations. Unlock tons of creatures and spells including 5 never-before-seen creatures all rendered in the best graphics ever seen in a TCG-based video game! Duel head-to-head, against the CPU, or meet all-new Duel Masters characters in a story that lets you master all 5 Civilizations.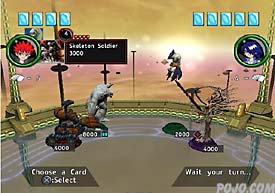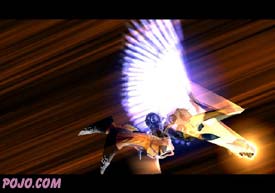 Duel Masters (PS2) is coming to stores November 2nd in Limited Edition packaging, including a free booster pack inside!