Labor Day Shopping Update
Happy Holiday! Labor Day marks the change of shopping season, so my labor this past week was to see what all new stuff has been hitting store shelves! The latest Jakks single figures finally hit Central Ohio about a week ago and I was lucky enough to hit a restock at TRU on Wednesday to score an Arceus, which is probably the hardest of the wave to find. I also noticed about a week ago, new TCG collectors' boxes started showing up at TRU--I have a picture of the Raichu box, which contained 3 older boosters (ex, D&P, Platinum) and the HGSS Raichu foil, if omahanime hasn't sent that yet (I haven't been too near the internet for a few days due to professional obligations); and there was also a larger box with a Magmortar foil, a pre-constructed deck and boosters from older sets. The smaller box ran $12.99 and I believe the larger box was around $19.99(?). Similar boxes showed up at Meijer this week, the smaller box akin to the Raichu box had a Metagross foil and the larger box with the pre-con. deck had a Gyarados HGSS foil, pricing maybe a dollar or so less than TRU. For you mini-plush fans, select Targets were stocking the Lugia wave, a little delayed from when TRU originally got them. But in my area, I have never seen the Ho-oh wave at my local TRU's. I sure wish Wal-mart was in the game in my area, it can be a challenge hunting down stock when only certain stores carry particular items. But to Wal-mart's credit, they finally got in the TCG blister omahanime shared the other week with the Cleffa and Smoochum promos, Unleashed booster and POP booster.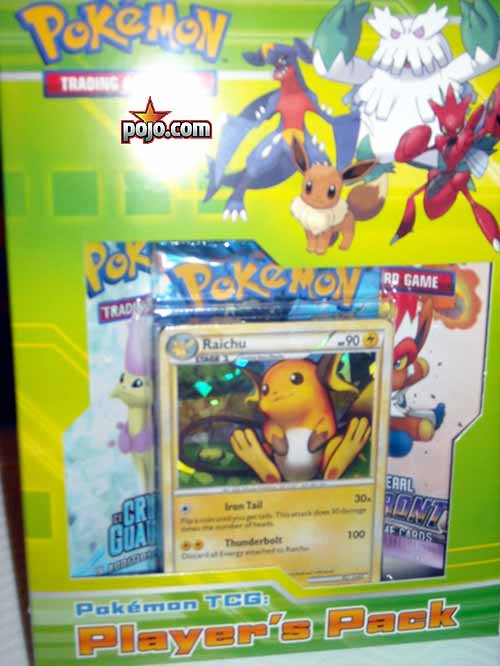 On the import front, I scored a 2010 movie manga! ISBN is 978-4-09-141083-2 for those of you who shop import books online. And speaking of movies, say, PUSA, where is the Arceus DVD? I'm dying to get my hands on that, as I don't have cable; I really want to see that little Pichu in action. In the meantime, I'll just stare at the plush...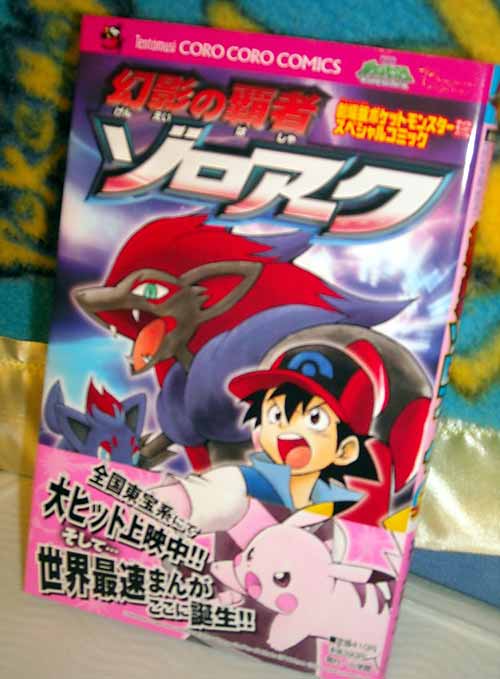 I really have to get back to the Buneary cage, I'm sure she's waiting for her breakfast of romaine, parsley, carrots and a grape! Bun!

Loretta