Here are some recent promos that have come out.
League Energy: Members of Pokemon League can earn a set of these cool energy card promos by completing a challenge each season. That's one set of six energy cards per season for 8 seasons! Pretty good deal for just playing Pokemon.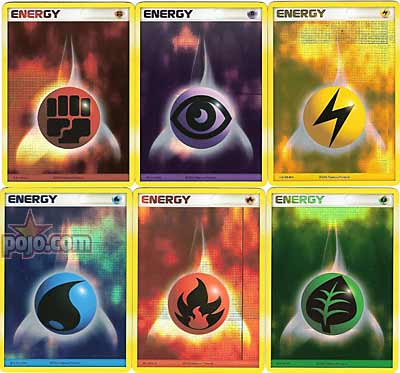 Also, Professors can get the new Professor Elm's Training Method Promo by turning in points that they earn by judging or running tournaments or by running a league. A very playable promo.