<![if !vml]>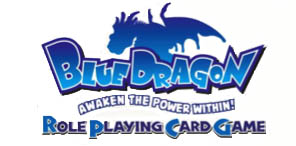 <![endif]>
THE BLUE DRAGON ROLE PLAYING CARD GAME EVOLVES WITH THE RELEASE OF DESTINIES UNITE
New Booster Set Introduces Union Cards and All-New Shadows for the EARTH and WATER Attributes

EL SEGUNDO, CA (March 26, 2009) – The new game kids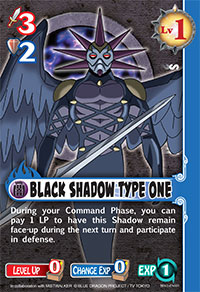 are raving about is about to get even better with the March 31st release of the new Blue Dragon Role Playing Card Game™ (RPCG) Destinies Unite booster set from Konami Digital Entertainment, Inc. (KDE). This set introduces all-new Shadow, Partner, Command and Skill Cards to dominate the competition. The addition of innovative Union Cards is sure to bring game play to a whole new level.
Union Cards allow Partners to band together to attack and defend like never before. Together, their effects are powerful and can make all the difference in the outcome of a battle. The set also includes brand new EARTH and WATER Shadows that enhance game play by allowing players to execute new battle strategies within the EARTH and WATER Attributes. The Destinies Unite booster set includes 100 cards in total with three levels of rarities that enhance collectability. The set is broken down into 10-card packs, which include nine playable cards and one tip card, with an MSRP of $3.49.
KDE released two distinctive Blue Dragon RPCG Starter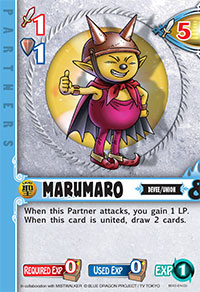 Decks last year –featuring a unique world with elements of magic and powers derived from mythical creatures known as Shadows and allies known as Partners. The object of the Blue Dragon RPCG is to use your cards to gain valuable Experience Points (EXP), progressively level up Shadows and bring an opponent from 20 Life Points (LP) down to 0 to win the game.
"The Blue Dragon RPCG is easy to pick up and play, with a depth of strategy that will appeal to gamers of any age," said Diane Hansen, Marketing Manager for KDE. "The overall response to the game has been very positive. Players are looking forward to Destinies Unite and the strategic game play options it will allow."