Monster Rancher Mania
Monster Rancher Mania is the new Monster Rancher Breeding Sim that will be on Nintendo's new Gameboy Advanced. It is expected to come out sometime this summer. Below are a few screen shots.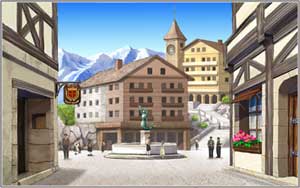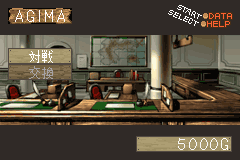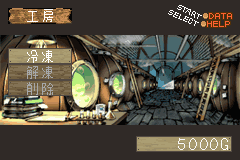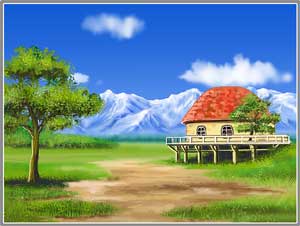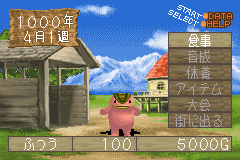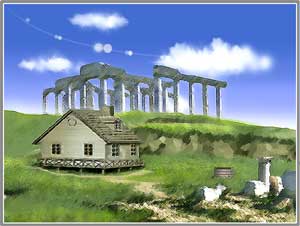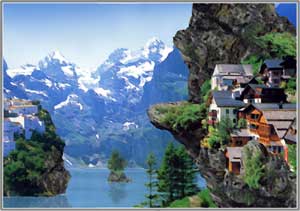 Copyright 1999-2000 Pojo.com. All rights reserved.
This site is not affiliated with Tecmo Sony, or Nintendo.
Monster Rancher is a registered trademark of Tecmo, Inc.