Hey Pojo,
I have some scans of the "next" set to come out in US. It is called Flight of Legends. I hope you enjoy them.
They came from my cousin in Japan.
He's sending me the translations sometime this week. He has to go away on business so I don't know when I'll have them.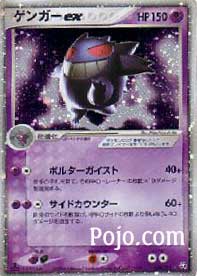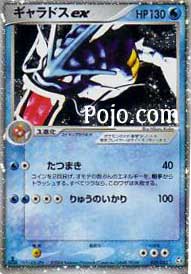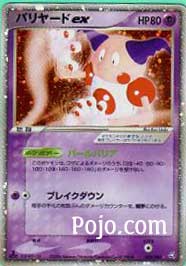 Joe
P.S. Check out Gengar ex, double weakness, double resistance.