HeroClix Home Page
Message Board
Clix Chat
News Page

Clix Game
Click of the Day
Top 10 Lists
Tips & Strategies
Custom Scenarios
Custom Clix
Tourney Reports

Resources
Inventory Spreadsheet

Other
Staff


Magic
Yu-Gi-Oh!
DBZ
Pokemon
Yu Yu Hakusho
NeoPets
HeroClix
Harry Potter
Anime
Vs. System
Megaman
This Space
For Rent

Custom HeroClix
by: Jonathan Bayless
8.20.09
This is a heroclix base off of Cole McGrath from the video game Infamous. I repainted a Firebrand clix and sculpted his backpack and pockets from Mighty Putty. The bricks on his base I took from a spider-man clix from the sinister set. I hope you all enjoy.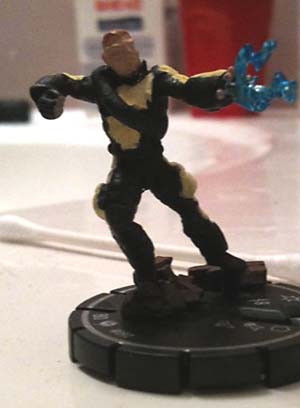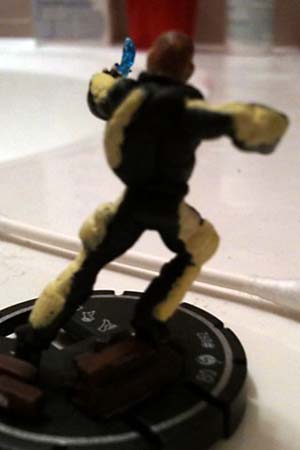 Copyrightę 1998-2005 pojo.com
This site is not sponsored, endorsed, or otherwise affiliated with any of the companies or products featured on this site. This is not an Official Site.